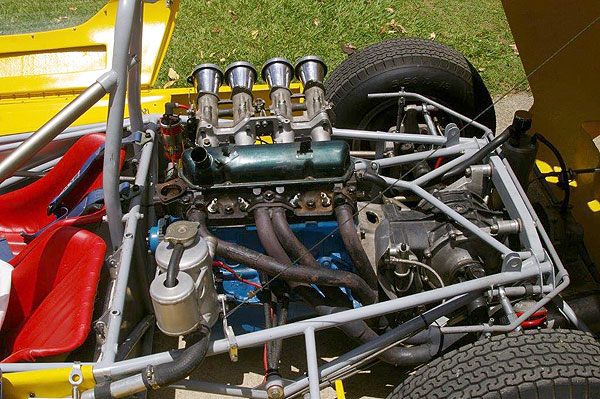 I visited Ross Ryan in Brisbane last week to drop off some Cortina clutch bits and he showed me his replica Lotus 23B and replica Lotus 7.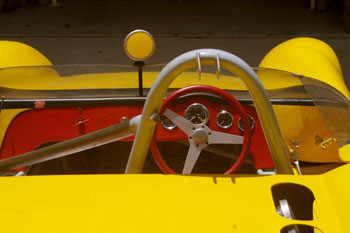 I sold Ross some Lotus mechanical fuel injection last year and he is going to fit it to the 23B on a Lotus head. At the moment the car has a 1600 in it. He'll sort out the suspension and then fit the Lotus motor. The head he has is a twin Stromberg with the conversion done to twin Webers.
He bought the car from a guy in New Zealand. They were made in Invercargill years ago. Should be a good looking machine when finished.
See ya
Saundo