Overhaulin' gives 1972 Europa the Foose
Did anyone catch the Europa on Overhaulin'? I've only just seen this double episode. Turns out that this custom build was legendary US customiser, Chip Foose's most ambitious project.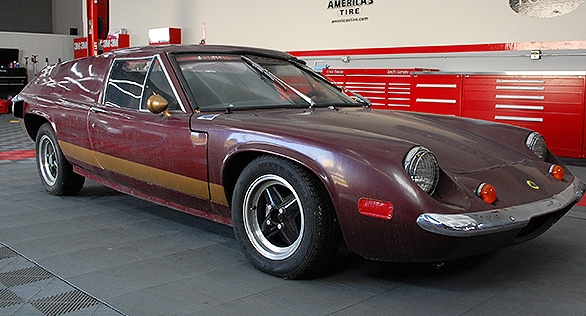 Above: Before, top: After. Click images to enlarge.
For those who haven't seen the show, Overhaulin' is a cable TV reality series. The premise goes like this – an unsuspecting classic car lover has his broken down old treasure carnapped, and given a massive makeover in the restomod style, using plenty of modern upgrades. These upgrades are done with the intention of staying true to the original designer's concept, if today's technology were available to him at the time. Putting the room that leaves for debate aside, this project was pretty impressive.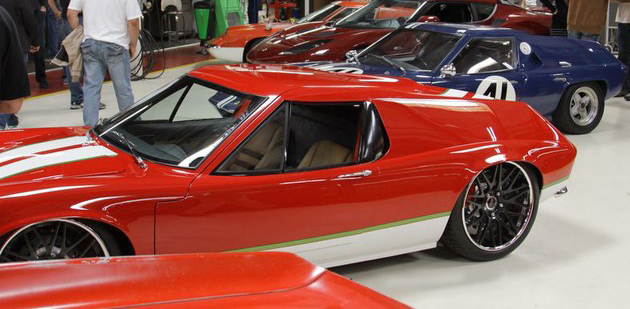 The old dear got a heart transplant thanks to a brand new Elise engine complete with supercharger and fully customised exhaust. The chassis and fibreglass body was necessarily strengthened and reshaped, new wheels and brakes were installed, a new Porsche gearbox and Porsche headlights and instrument cluster were fitted, the suspension system was rebuilt and heaps more.
Apart from that, Foose had a grand old time with his grinder remodeling the whole car with adaptions such as shortening the front overhang, reshaping the bonnet and the wheel arches, adding side scoops for engine air cooling, changing the position of lights and reshaping the roof/door line.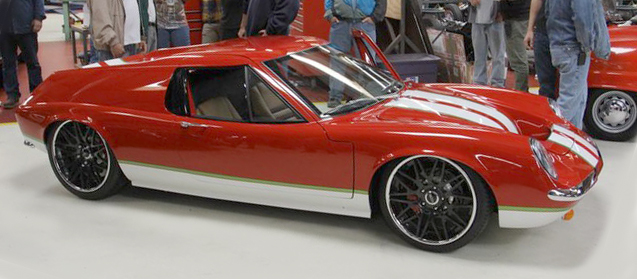 Then the car was given a 3 colour paint job, new rear window glass and a completely remodeled leather interior.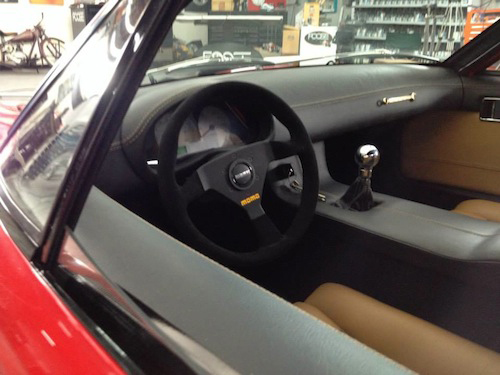 Unfortunately we never saw how the thing actually ran – I suspect there were a few bugs that needed ironing out first. All this in a matter of weeks. Amazing what you can do with sponsor's money!
Still, I'm not so sure about all this. The cost of this build would have been extraordinary if you went and had it done for you on the open market.
I, for one, like all the old stuff. That's why I buy classic cars – for their period charm. If I wanted a brand new plastic car I'd buy one. This Europa is pretty unique though.
– Vyvyan Black