By Joe Arico.
I guess the first place to start this article is with an apology.
After completing parts 1 and 2 of "Duratec Madness" many moons ago I never completed the series. It's the usual reasons… life got busy with work taking most of my time. International travel was "fun" when I was younger (actually, not really!) but these days I find it nothing less than exhausting – and that was before COVID! I've managed to extract myself from that life recently (more on that later), but to those of you I left hanging on the Duratec project my apologies!
The good news is that the Duratec conversion was a success.
More so than I anticipated if I'm honest. It's proven to be quick on track while remaining an entirely enjoyable car to drive on the road. It's spent most of its life driving to Warwick and back to compete in the QLD Super Sprint series and I must say, it never ceases to amaze me (of Elise's and Exige's in general) that you can drive to the track, relentlessly flog them, place very well in your class / overall, and then drive them home!
I need to get out and do more in the car but somehow, through COVID and a few other life challenges, I lost motivation to participate in anything more than the sprints. That's something I shall have to remedy in the coming year!
But let's get on with where the conversion ended up. As I said it's been some time since the last instalment so best I summarise and tell the story in pictures.
Engine mounts (final iteration):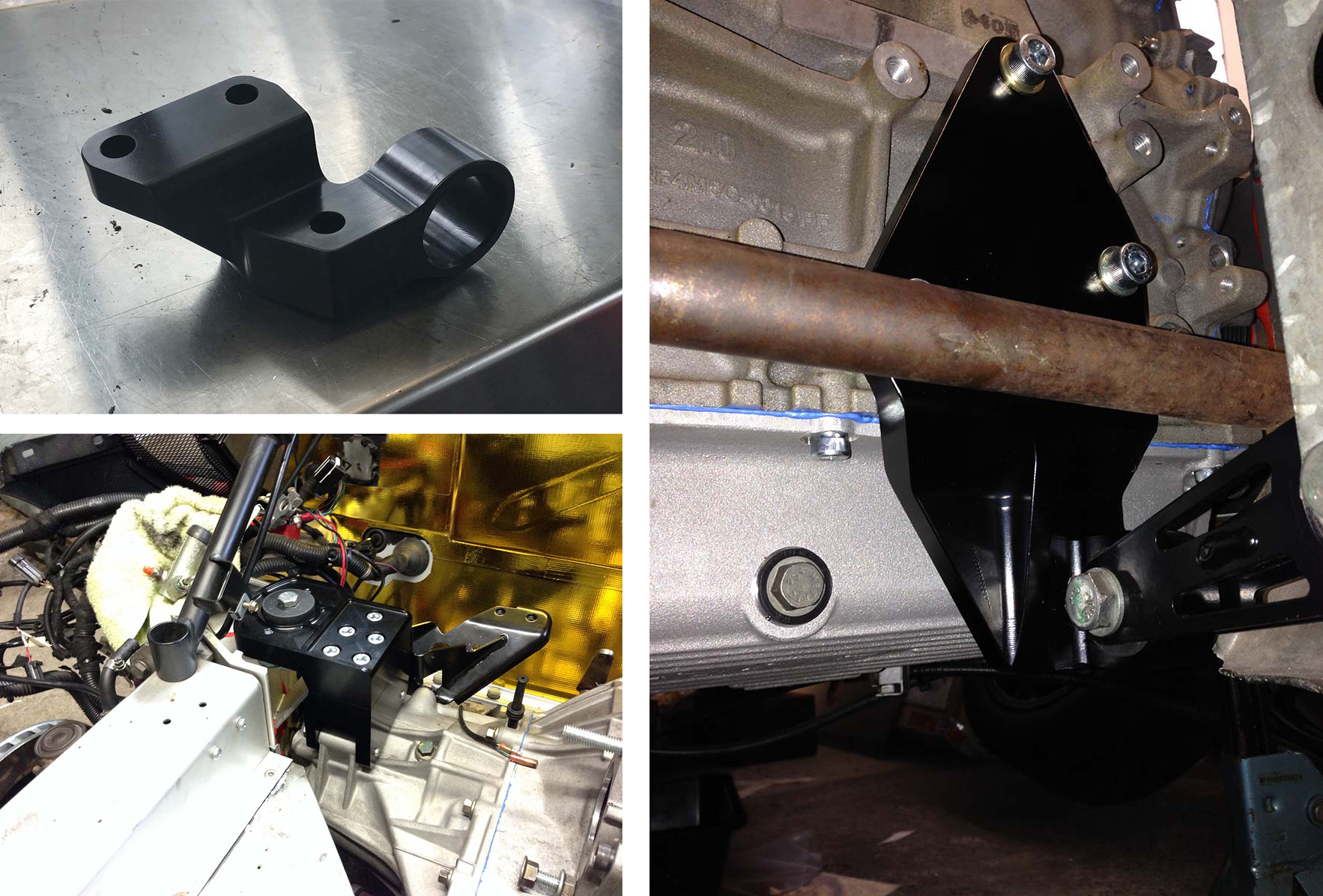 I still wanted to enjoy the car on the road, and as such was determined to do what I was told was impossible and retain the air conditioning. Space was an issue but where there's a will there's a way!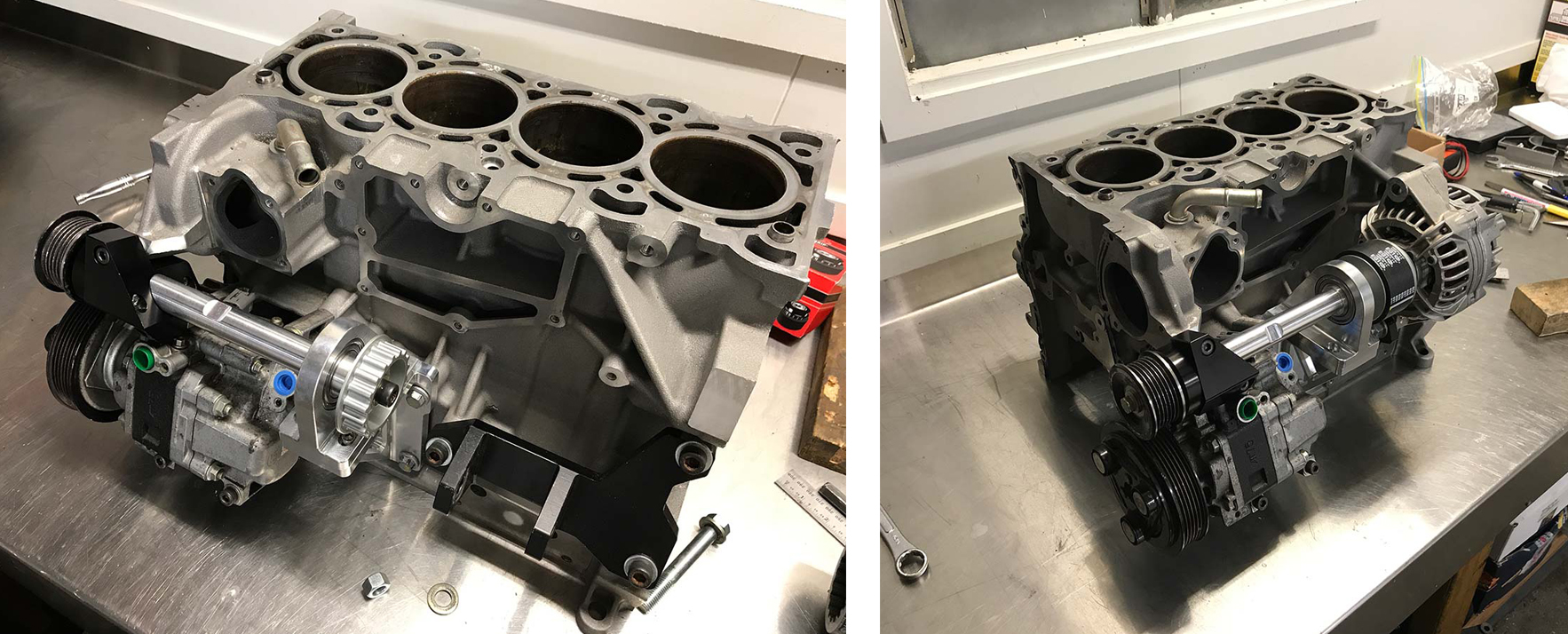 When I first got the car running it went well but with the competition being what it is at Morgan Park I wanted to squeeze a little more out of it. So, for Duratec v2.0 I ended up moving the bulkhead forward to accommodate a longer intake for more power / torque.

CES Racing did a lovely 4-2-1 tuned exhaust for me, and I got a bit carried away and designed a CNC coil cover badge because… well, just because!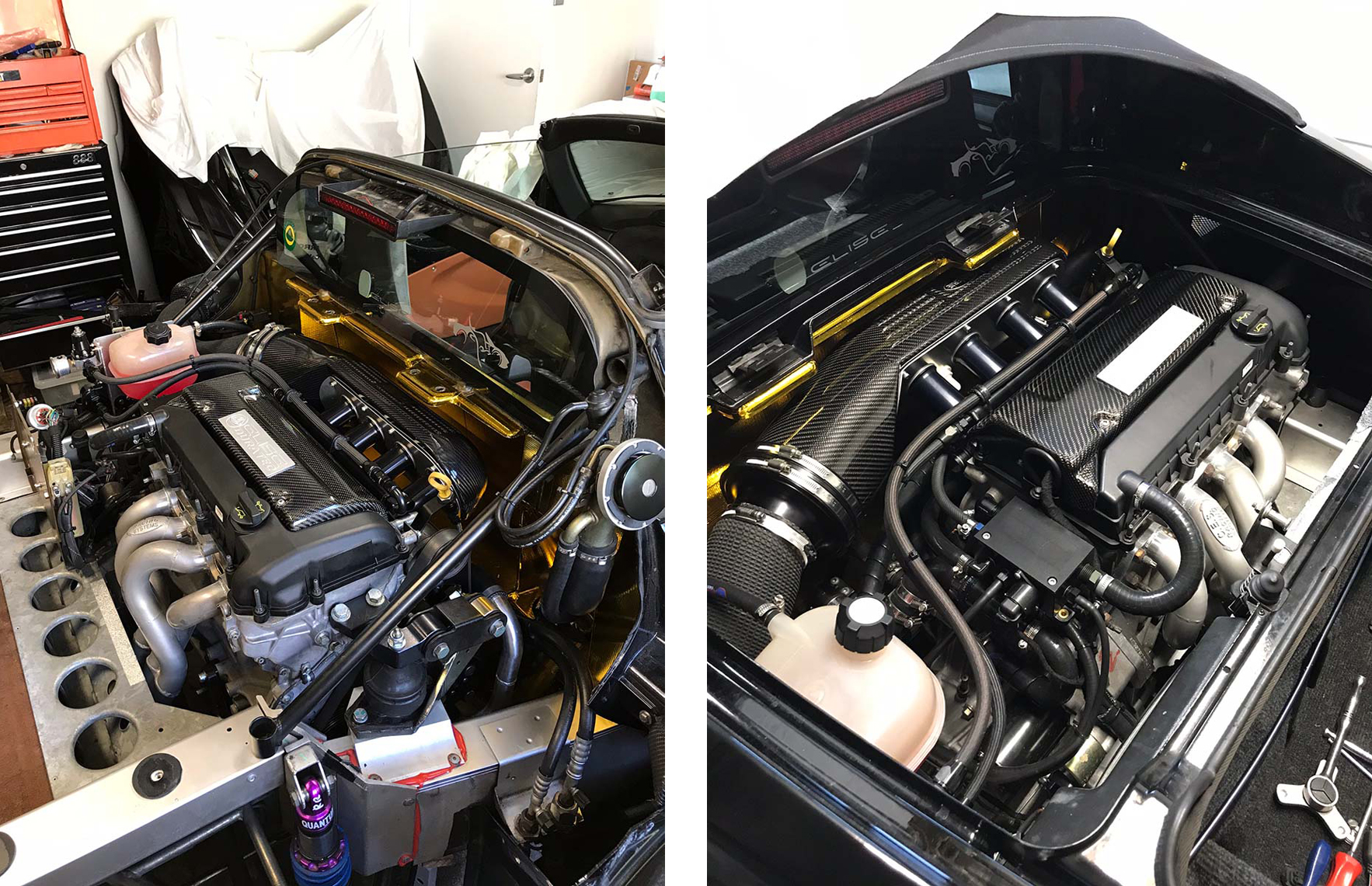 The small block you can see at the back of the engine (that the PCV hose loops into) is an idle control / emissions manifold. I integrated PCV, cannister purge and idle control into a single block to tidy up all the plumbing and to make sure I complied with all the legalities of getting the car registered.
It took 18 months to complete and all the spare time I had but for me it was a bucket list experience. I learnt so much, least of which is how much I enjoy designing in CAD.
Which leads me to the part I said I'd get back to at the start. I recently decided to walk away from corporate life and start a business that specialises in 3D scanning / design / printing, reverse engineering and offers a manufacturing service. I'm focusing on cars to begin with but will potentially expand into other industries down the track if all goes well. My business is called Optimum3 Design and Engineering. If you're interested and would like more information you can check it out at www.optimum3.com.au
Should you have any questions about the Duratec or anything else, please feel free to get in touch.