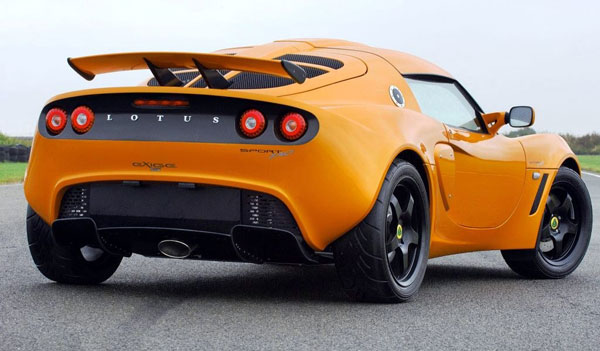 Lotus sees brighter future as it recruits 100 new staff
By Nick Gibbs | Automotive News Europe | August 2013
Lotus Cars is expanding its workforce 18 months after the UK sport car maker's future was put in doubt by its new owners.
Lotus will add just over 100 staff at its headquarters near Norwich in eastern England, the company said in a statement.
"It's been a period of substantial change at Lotus and we are now in a strong position to expand our work on future products and to increase production in our manufacturing facilities," Lotus Chief Operating Officer Aslam Farikullah said in a statement.
Lotus' recruitment drive follows a 100 million pound investment by owners DRB-Hicom which Lotus says will enable it to strengthen its engineering, productivity, efficiency and quality.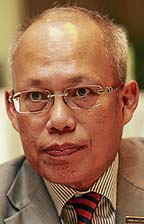 DRB-Hicom executive chairman Datuk Seri Mohd Khamil Jamil
Last year, Malaysian investment company DRB-Hicom, said it was open to selling the unprofitable carmaker after taking over Lotus parent Proton Holding. Reports said Volkswagen was among potential buyers.
DRB-Hicom fired CEO Dany Bahar in June 2012 and cancelled his strategy to boost annual sales to 10,000 by introducing five new models. Bahar, a former Ferrari global sales and marketing director, had planned to leverage Lotus's rich history and create a brand to rival Ferrari and Porsche.
DRB-Hicom scaled back plans to expand the sports car brand's product lineup to five cars from three because it believed the project was not viable.
DRB-Hicom executive chairman Datuk Seri Mohd Khamil Jamil told the Malaysian New Straits Times in January that he aims to at least triple Lotus sales to 3000-4000 to the end of March 2015. He said the main markets would be China, Japan and the United States.
The sales increase would come from new variants of the existing three-car sportscar range of the Elise, Exige and Evora, Jamil told the Business Times in Malaysia in a separate interview.
Lotus declined to confirm Jamil's comments.
Lotus sells about 1,000 cars a year. The company said its vehicle sales are up by more than 20 percent to 776 cars in the first six months. The company said it will recruit 45 engineers, 40 production line staff and 18 graduates, increasing its staff to 1,200.
Lotus posted a loss of 115.2 million pounds (133 million euros) in its financial year to March 2012, according to figures released by the company earlier this year.