We were proud to have Elisa Artioli, the person for whom the Lotus Elise has been named as our guest of honour at Lotus 2019.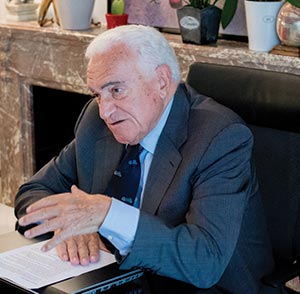 Elisa is the grand-daughter of Romano Artioli, owner of Lotus Cars at the time of the Elise launch. Romano was the driving force behind Lotus building this new generation car, true to the Lotus heritage.
As well as having an intimate knowledge of the history of the Elise, she also attends Lotus National events all over the world, and has become a popular Lotus brand ambassador.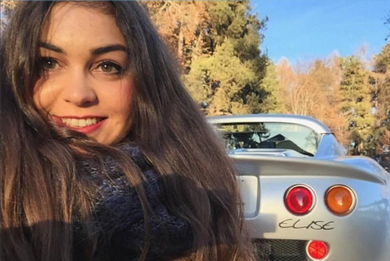 You lived in England at some time as well as other countries and are now are based in Munich. Where do you feel is home?
I was born in Bolzano, Italy. I have two brothers and one sister and of course I am the oldest one or probably the Elise would have another name today.
When my grandfather bought Lotus we moved to England but Italy always feels like home to me. I've lived abroad for almost 7 years and it is always a good to be back home for a while.
Bolzano is a really nice town with a lot of mountain passes so it's one of the best locations for an Elise, always sunny and with beautiful landscapes.
How many languages can you speak?
I speak Italian because it is my mother language and German most of the time because I studied in Vienna and I am working in Munich now. I speak Spanish because I spent 6 months in Madrid and I really like the language. I am working on improving my English daily.
How did it feel to be a star at the launch at the 1995 Frankfurt Motor Show at a very young age?
What else can I say than proud and lucky. I was part of automotive history. I'll always remember holding onto the steering wheel proudly showing my t-shirt with "I am Elise" written on it.
And now you are recognised as an ambassador for the Lotus Elise.
In 2015, for the 20th anniversary I decided to share my memories and create the Instagram 'iamlotuselise' profile. From that first post my life changed. I got to meet people who share my passion and people who today are my best friends and who taught me a lot of things. Most of my best memories are correlated with the Elise.
You have grown up together with your Silver S1. Share with us your memories of the car.
My Elise was born in 1997, so since I was 4 years old I grew up with her. That is why for me my Elise is not just a car. She means a lot more.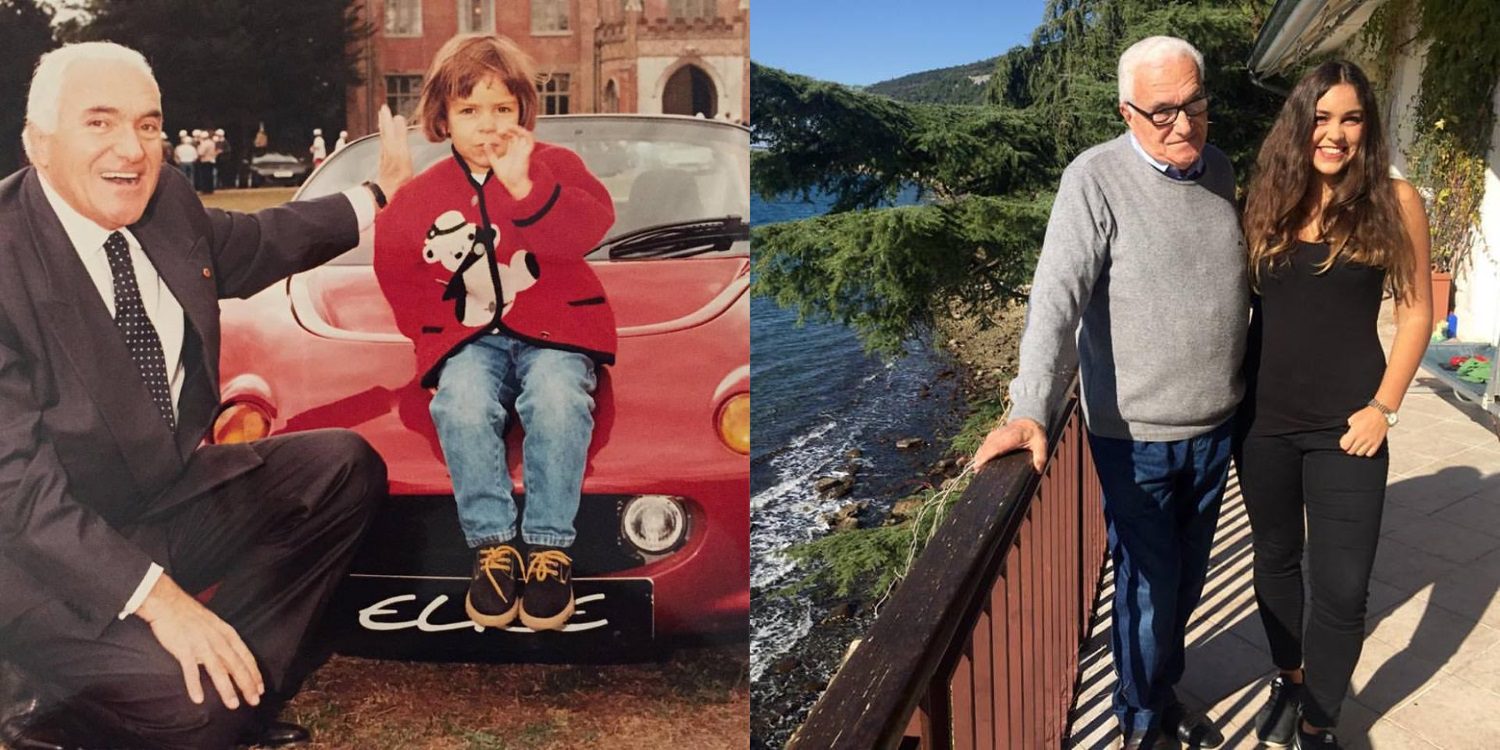 Since I couldn't drive the car until I got the driver's license, I remember how happy I was when my grandfather once took me for a drive.
When I was attending high-school and I had a really bad day, I arrived back home and decided to go to the garage where I took the cover off the Elise. I just stayed there looking at her with that contagious smiling face. In that moment I remember thinking I can't ask for more.
She is always there for me and I enjoy every single ride with her. I hope she can say the same about me 😉
You expressed interest in attending the track day at Lotus 2019. Do you follow any forms of motorsports?
I cannot say I'm a petrol head who knows everything about cars but I am totally a car enthusiast and especially a Lotus fan.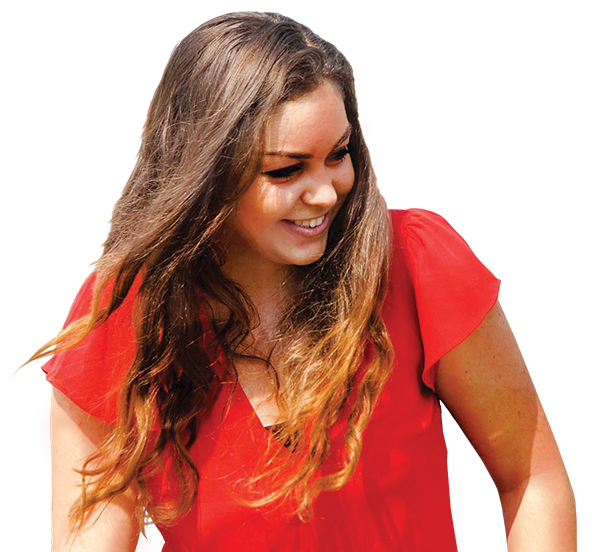 My grandfather used to take me to the factory sometimes and just to be sure to imprint his car passion in my DNA (after his daughters didn't really show enthusiasm for the automotive world) he got me an electric ride-on car to use in the garden.
When he had to sell Lotus we came back to Italy where my life was not the one of the little star anymore. I finished High School and moved to Vienna to study architecture. After an Erasmus in Madrid and an Internship for Bugatti I am now working in Munich for an architecture studio.