I think I'll do the DTC,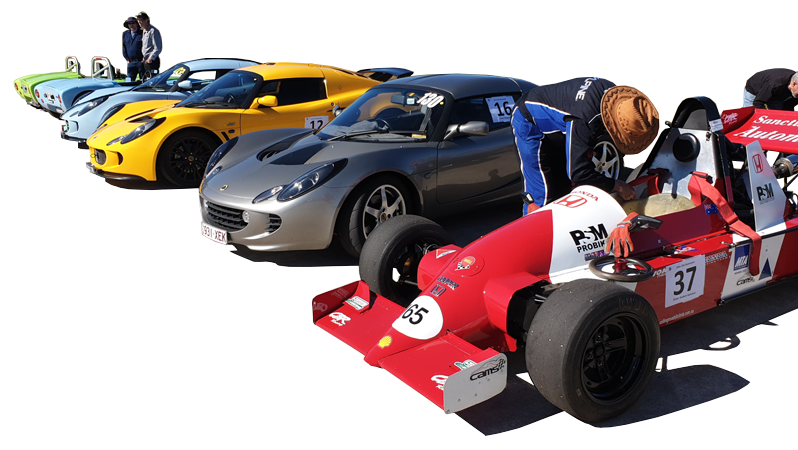 I said in cheer, after the last.
The car'll be tuned and fettled just right,
I'll race the rest of 'em out of sight.
Well Murph and Ken and a heap of others,
Raced better than me and a raft of cars,
Made us all look, well, less than stars!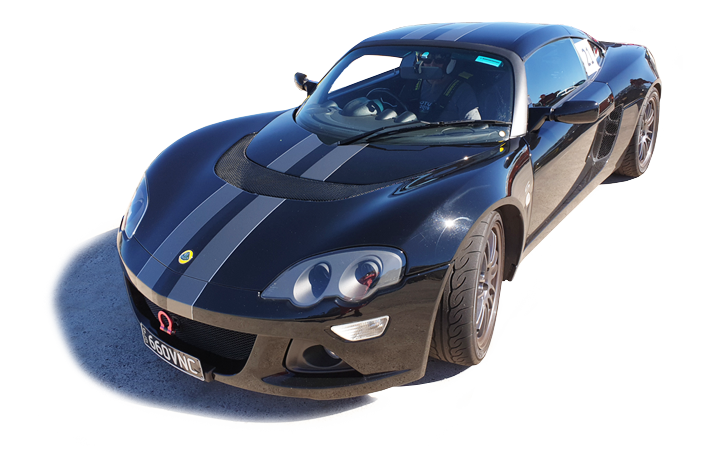 Gail, graced the timing tent, she's married to Phil.
Said husband proved to be quicker still,
To beat the bugger would be a thrill – (one day)
Jon arrived, early and keen,
Green and yellow machine pristine and smart,
Punted the thing till the tyres did part!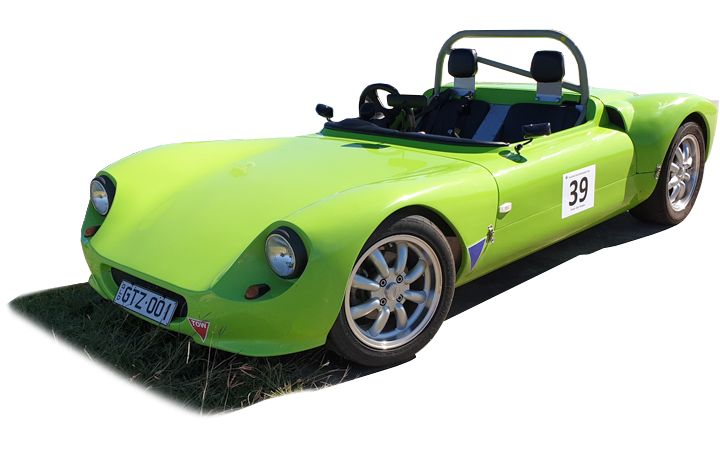 A lot of Elige did grace the track,
From seriously quick to just so neat,
Bit of a challenge for any to beat!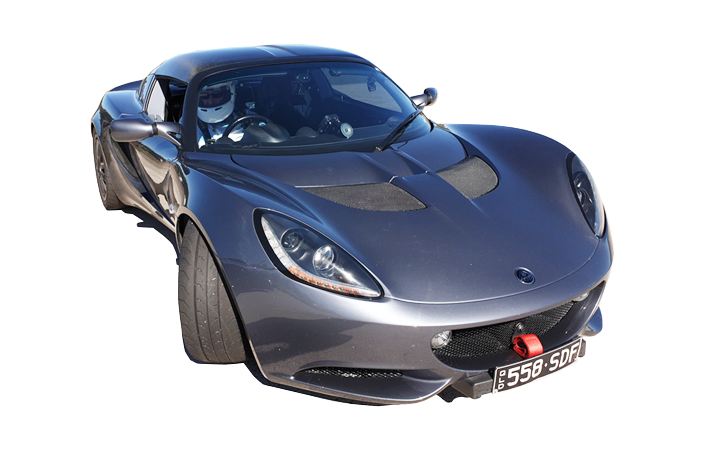 A Ford Focus RS and Megane and Polo,
And many a non-Lotus to them did follow,
Sadly a few to find slow tyres a wallow!
It's great to see such variety of entrants,
With family and mates and trailers and all,
Not a surprise they're having a ball!
Ken cleaned us up, and Pauline close behind,
With Blessas, Sorell and Foss,
Row and Sorensen, Close and Bardon,
Enough to give a young hoon a h… on!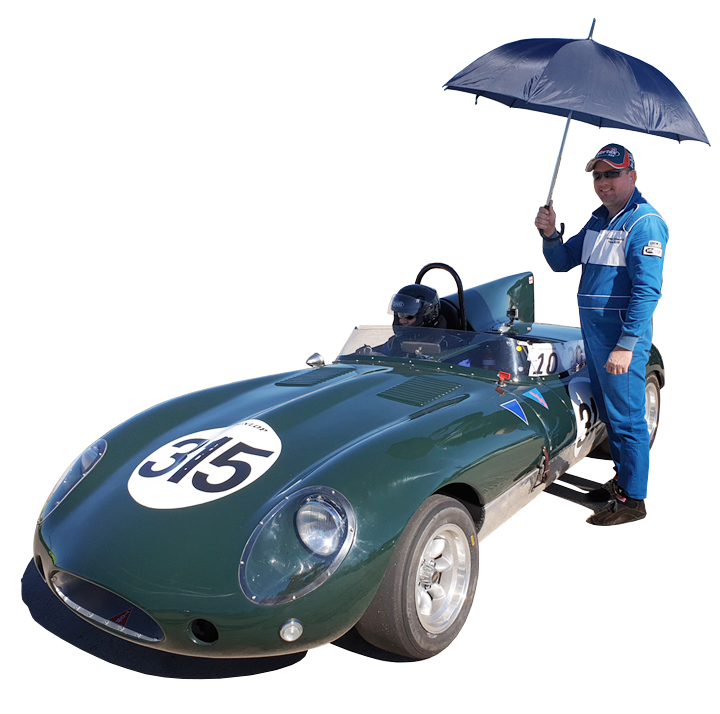 Don't read this like poetry,
Don't get me wrong,
I need someone musical to make it a song!
What a bloody great day!
By Dick Reynolds.