The Lotus Club has been operating in Queensland for over 25 years
We operate in association with other Queensland Car clubs, Lotus Clubs in Australia and around the world. We have the official support of the Lotus factory and the club offers its members the opportunity to participate in a wide range of competitive and social events, including:
Club Meetings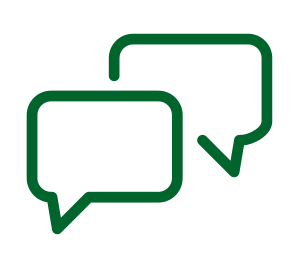 Technical Nights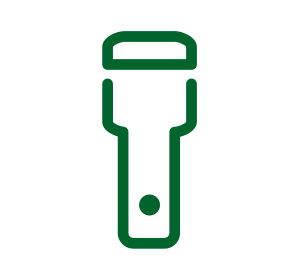 Club Sprints

Motorkhanas

Observation/Navigation Runs

Club Displays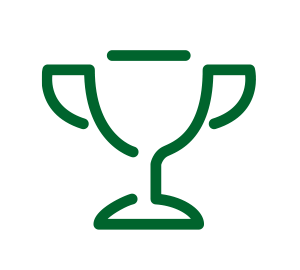 Day Runs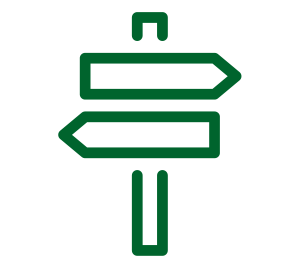 Natmeets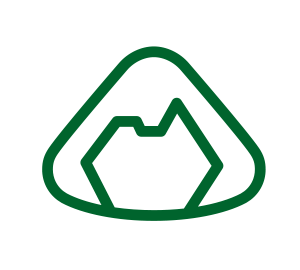 Social Events & Competition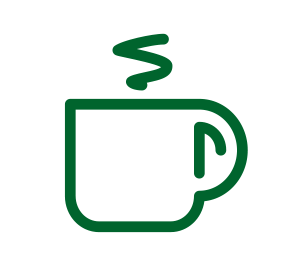 By joining LCQ you'll receive:
A subscription to our monthly magazine
Access to classified adverts – buy/sell lotus cars or parts
Invitations to a wide range of sporting and social events
Access to a large pool of technical knowledge and practical advice.
But most of all, you'll enjoy the camaraderie of a diverse group of people who share a passion for all things Lotus.