For a more comprehensive list of LCQ events please see our Calendar
Display Event
Tour de Shed – Sunday 21st October
EVENT FULLY BOOKED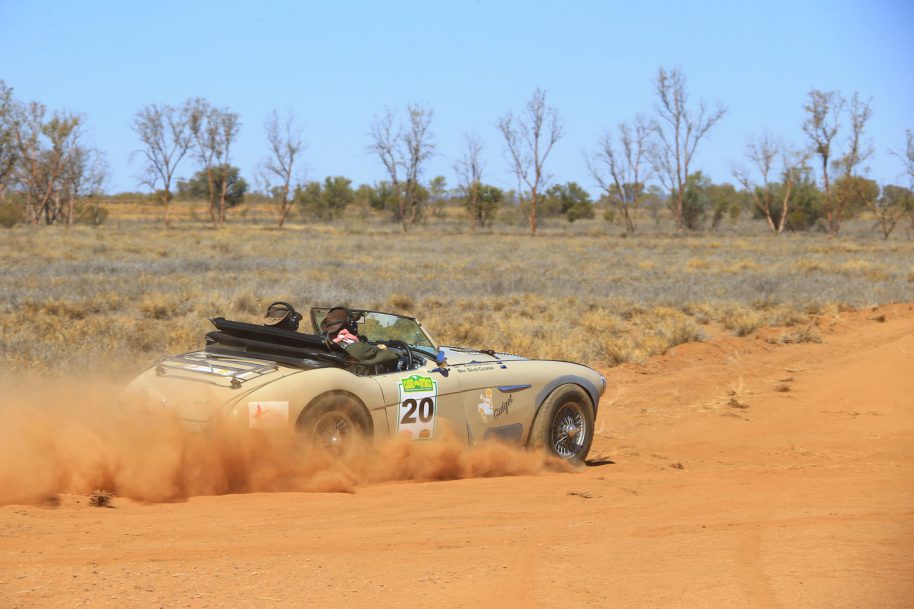 This great Tour will be to JH Classic Restorations and is one not to be missed.
We will meet at Lotus Springwood at 9.15 am for a 9.45 departure and convoy down to JH Classic Restorations at 34 Old Pacific Highway, Yatala, where they will be providing lunch. Proceedings finish at about 2 pm. Bring your own drinks and a chair if possible.
There will be a display of cars including many which JH Classics have worked on or restored, and the opportunity to view current projects. Cars they have restored took out four of the five classes at the recent Austin Healey Owners Club Show & Shine, as well as best Austin Healey at the 2018 Sprite Expo. The owner, Peter Janetzky, will be organising one or two technical demonstrations as well. They also have old MGs, a Daimler Dart, a Sunbeam Alpine and several other non-British cars. The Jaguar, Alfa, and Healey Clubs are also coming along. Ashton Roskill's Healey – the Giles/Ashton's Peking to Paris steed – is having a roll bar hand made and fitted, and will be on display. JH Classic Restorations do regular mechanical and body repairs, not just restoration.
To get there, get off at the Yatala pie shop exit, go past the pie shop, turn down beside a sandwich shop. JH Restorations are at the bottom of a driveway with steep dips in it, almost back on the freeway, underneath the fancy new Gold Coast lights.
When: 9.15 am for a 9.45 departure Sunday 21st October 2018.
Meet at: Lotus Springwood then on to JH Classic Restorations, 8/34 Old Pacific Highway, Yatala
RSVP: Giles Cooper 0400 215 474 or email
IMPORTANT: We need to know numbers asap as they will finalise catering by 17th/18th.
Club Run
Stanthorpe Brewery Run
SORRY, CANCELLED UNTIL NEXT YEAR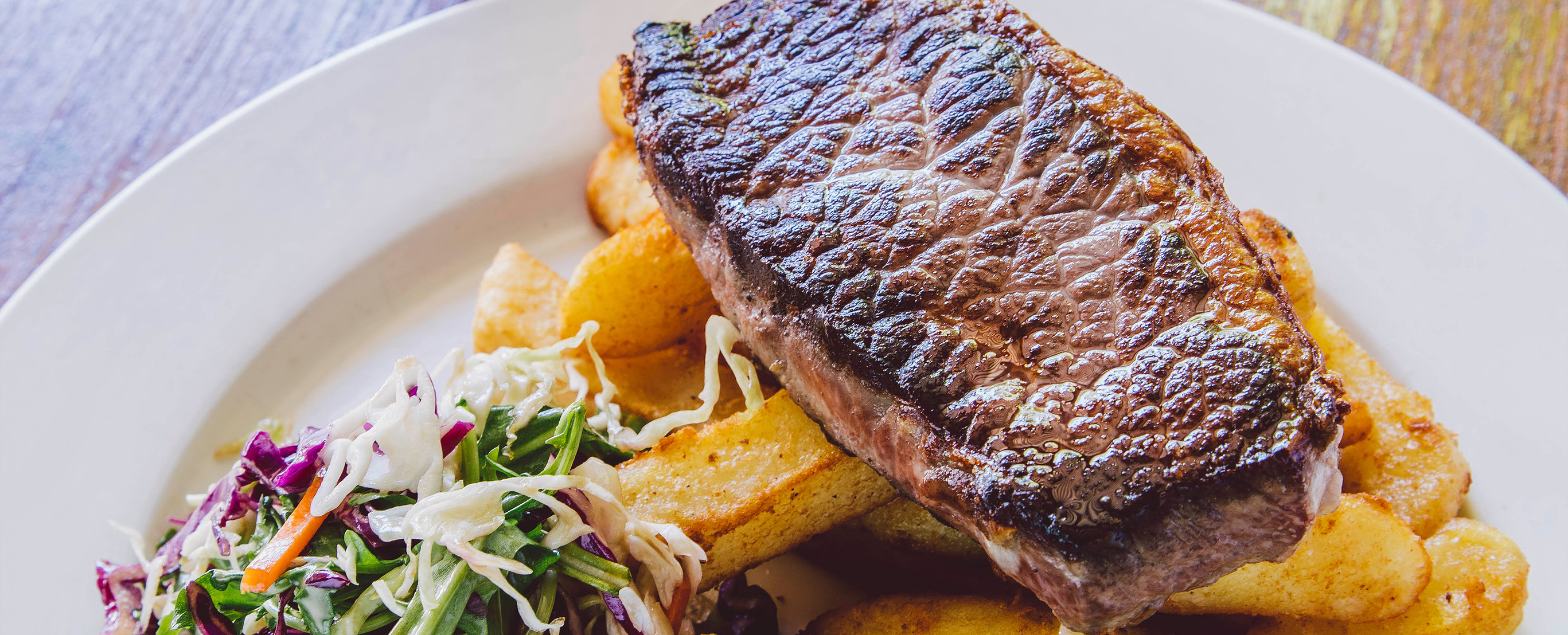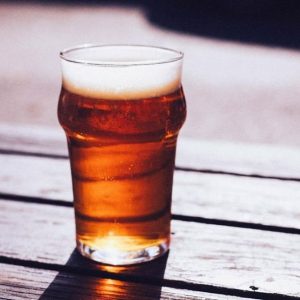 A tour around the Stanthorpe area with an overnight stay and a visit to the wonderful Granite Belt Brewery.
If you missed the Stanthorpe/Inverell run earlier this year you'll be kicking yourself even harder if you let this one slip. Details are being finalised, please stay tuned for more information.
When: SORRY, CANCELLED UNTIL NEXT YEAR
Meet at: TBA
Contact: Steve Lennox 0409 808 800 or email
Open Run
AHMF National Motoring Festival
28th March to 3rd April 2020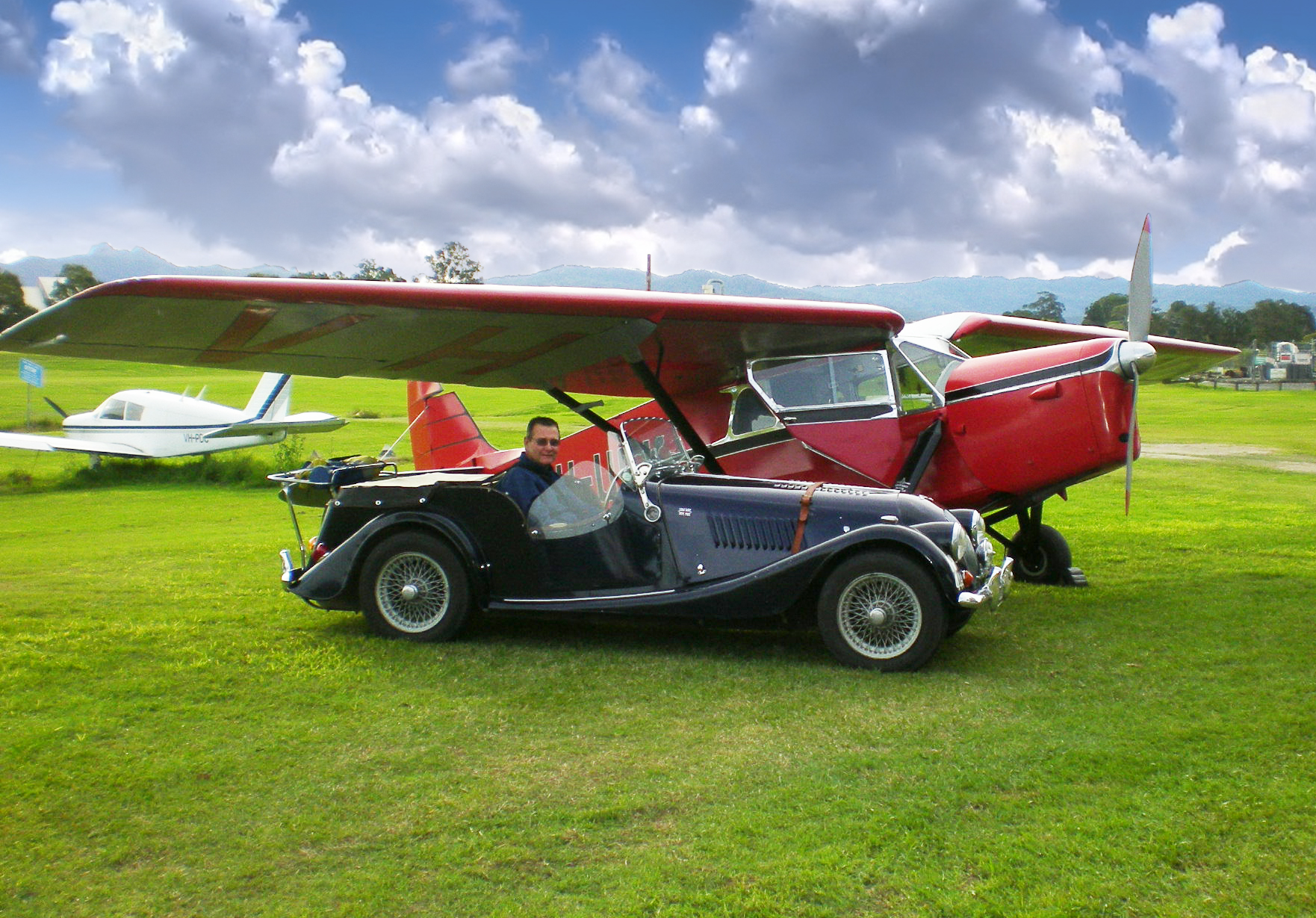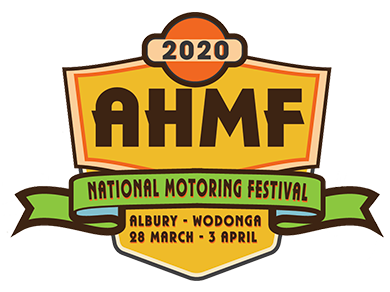 A low-cost fun event for all of the family.
The 2020 AHMF National Motoring Festival takes place around the Albury/Wodonga area and is a regular event open to veteran, vintage and historic vehicles over 25 years old. It is estimated to have 800 to 1000 vehicles entered and includes cars, caravans and commercial vehicles.
Enter by end of June 2019 and you will go into the draw to win free accommodation for the entire event. More details.
Enter: At the website: ahmf.org.au/2020Tour or by email: 2020Tour@ahmf.org.au
When: 28th March to 3rd April 2020
Contact: Christine Stevens 0419 789 151 or email
About the Australian Historic Motoring Federation Inc (AHMF).
Queensland clubs are members of QHMC. QHMC and the other state and territory councils are, in turn, members of Australian Historic Motoring Federation Inc (AHMF).
Australian Historic Motoring Federation Inc (AHMF) is the national peak body for all historic motoring in Australia. The AHMF is a federation of most of the state and territory based motoring councils. These councils represent 1000+ historic motoring clubs and host to 100,000 motoring enthusiasts across Australia. AHMF aims to provide representation for the historic vehicle movement on a national basis to government departments, Australian organisations and business and internationally to other national historic motoring bodies.
Open Run
TARGA CLASSIC RALLYE – 26 April to 5 May 2019
Calling all Classics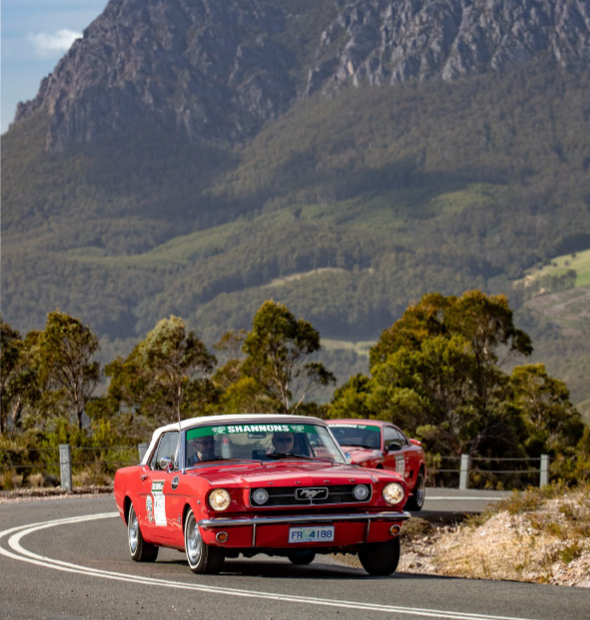 The new Shannons 'Classic Rallye' is restricted to vehicles over 30 years old and/or H-plated vehicles in each state.
There will be a minimum of 20 stages with free time each afternoon and stopovers at interesting Tasmanian tourist destinations.
Arrival a day earlier, finishing up with a special Shannons Rallye Presentation Dinner at our Rallye co-ordinators property in amongst his collection of 30 vintage/classic cars.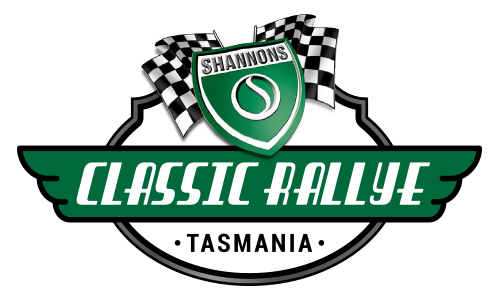 The Shannons Classic Rallye is limited to 40 vehicles.
When: 26 April to 5 May 2019.
Details: Download the brochure / entry form
Regular Events
Display Event
Cars & Coffee
1st Saturday of the month – Turbo Drive Coorparoo
3rd Saturday of the month – 34 Goggs Road Jindalee
6am-midday approx.