For a more comprehensive list of LCQ events please see our Calendar
Club Run Event
Day Run to Mavis's Kitchen
24th June 2018

Colin McKay will be hosting a day run to Northern NSW on Sunday, 24th June finishing at Mavis's Kitchen restaurant at Mt Warning.
Route: From Nerang, head to Numinbah Valley, Chillingham and Tyalgum for coffee. Thence, to Mavis's Kitchen for lunch via Tweed Valley.
IMPORTANT! Please let Colin know ASAP if you are interested – lunch must be booked!
RSVP: Phone 0411 261 140 or email.
Meet: Nerang Bicentennial Community Centre, Nerang at 8:00am for a 8:30am departure.
Club Run Event
Sunshine Coast Run to Kenilworth Dairies
8th July 2018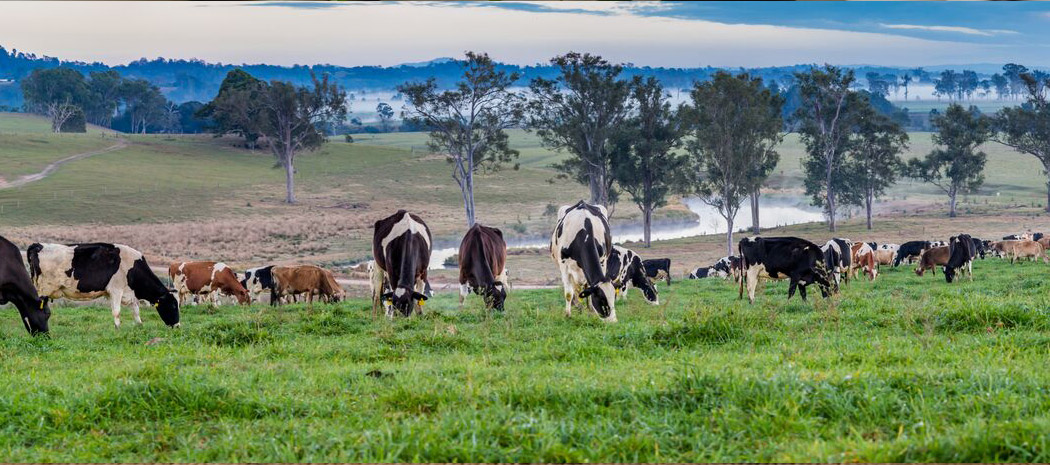 Meeting at Woolworths, Petrie, we will drive to Dayboro, then turn right up through Mount Mee, then down to Woodford. Allow 60 minutes drive time.
At around 9.30am we'll stop for morning tea at CJ's Pastries in Woodford. Allow for a 45 minutes stop. From Woodford we'll drive to Kenilworth via Maleny. About 60 minutes drive time.
In Kenilworth we will have a site visit to the cheese factory at Kenilworth Dairies Park behind the dairy, it's a nice flat car park. Then we'll have a walking tour of the town. Allow for a stop of 45 minutes or so.
From Kenilworth we head to Mapleton via the Obi Obi Road (one way bitumen – yes!) for lunch at the Mapleton Tavern at approx. 12.30 pm. Make your own way home.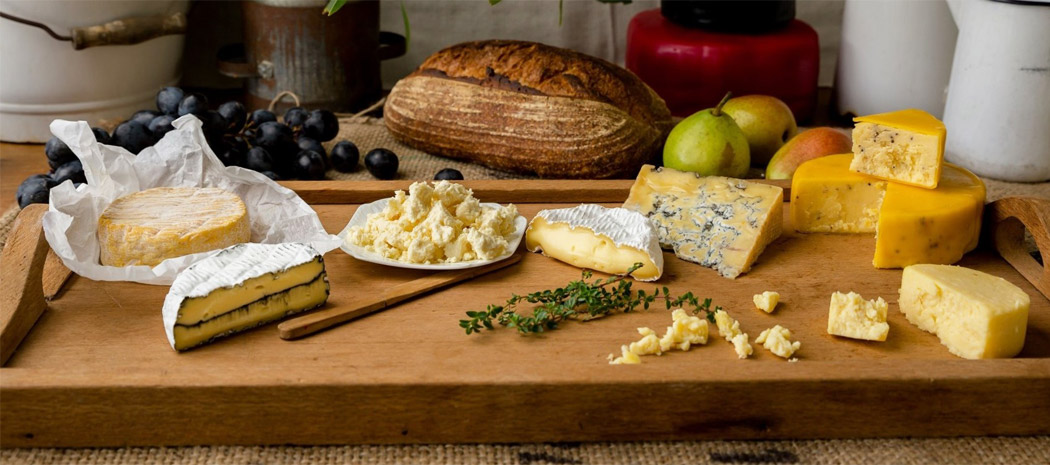 Please RSVP the organiser, Peter Quinn, as he needs to know numbers to book lunch.
Phone: 0418 768 316 or email.
Meet: Woolworths Car Park, 15 Dayboro Road, Petrie at 8.30am sharp.
Display Event
Jumpers and Jazz in July, Warwick
19-29 July 2018

Jumpers & Jazz in July is Queensland's quirkiest yarnbombing and jazz winter festival. 2018 will be the 15th year of the event. Go to the website for more info.
When: Grand Auto Display, 9.30am – 2.30pm Sunday 22nd July
Where: Warwick CBD (main street)
Website: www.jumpersandjazz.com
Want to display your car? Download the Registration Form here
Keep these dates free…
---
Motor Racing Event
DTC
Sunday 1 July 2018
Sunday 5 August 2018 –
ICC Round
---
Motor Racing Event
ICC Porsche Club Qld Sprint/Regularity at Qld Raceway
Saturday 1 September 2018
Details TBC
Display Event
Cars & Coffee
1st Saturday of the month – Turbo Drive Coorparoo
3rd Saturday of the month – 34 Goggs Road Jindalee
6am-midday approx.