25 July 2021
Day Run
………………………..
Col McKay's
Gold Coast
Run
25 July 2021
Lowood Show
………………………..
61st Anniversary
of the
Lowood AGP
8 August 2021
Lotus Lunch
………………………..
Heart of Europe
restaurant in
Ormiston
"To the Heart of Europe"
Sunday, 8th August 2021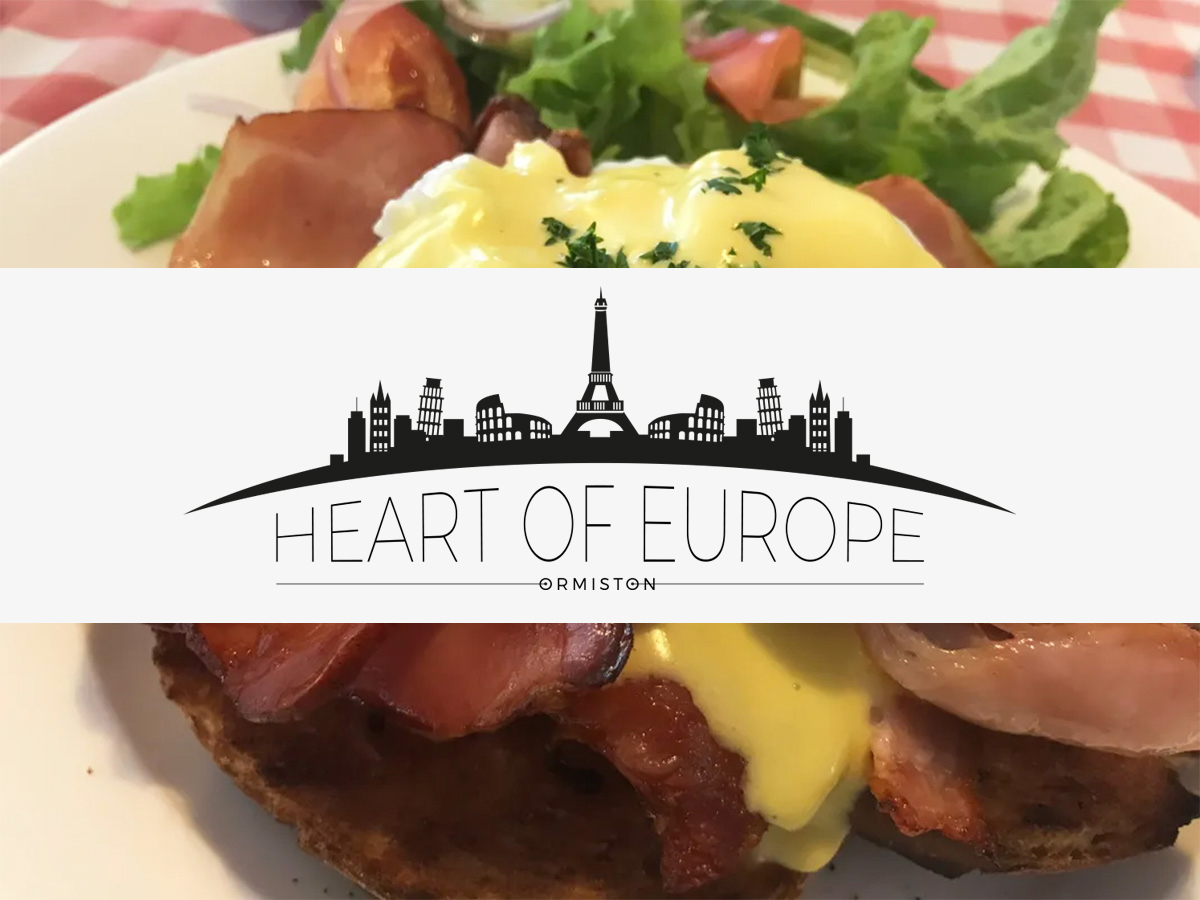 Here's something a little different…
Bring the Lotus out for a wonderful Sunday lunch at the Heart of Europe restaurant in Ormiston. There is a large car park on the site we can park in, that will be almost empty as the restaurant is the only tenancy open on a Sunday.
Famous for its hearty and generously sized meals with a European influence, this little gem of a restaurant will be supplying a specially priced menu for our event.
Simply turn up at 12:00pm – all are welcome.
Email LCQ Secretary your expression of interest ASAP so we can get an idea of numbers. Note if you have any special dietary requirements.
ALSO… for those wishing to enjoy some local driving roads, we can meet up for coffee at 10:30am at Sirromet Winery, Mt Cotton. From there we will meander our way along some interesting back roads to the restaurant.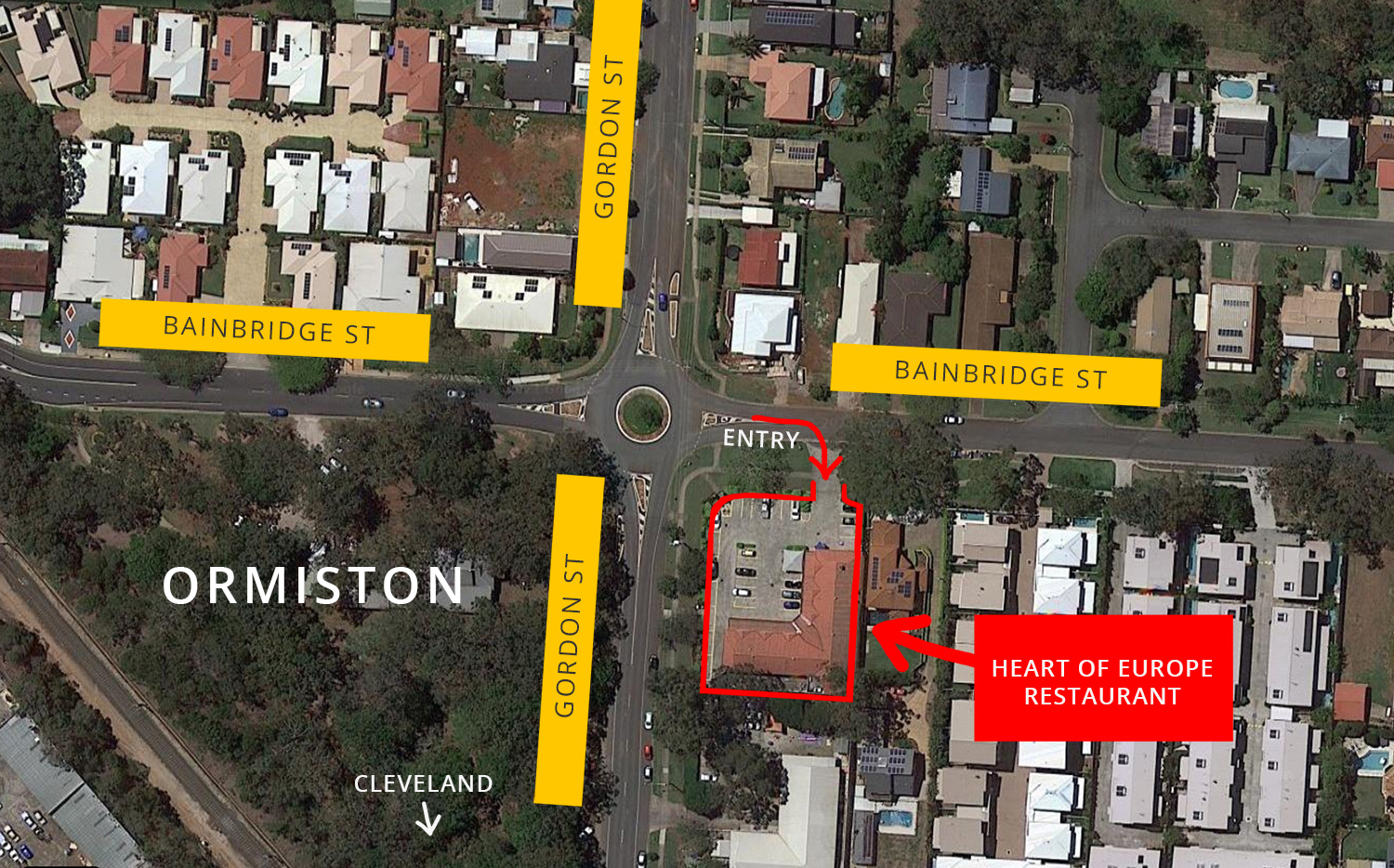 LOTUS
2021

2022 TASMANIA
NOTE: Now postponed until February 2022
The next biennial event is being hosted by CLA NSW and will now be run during February 2022 in Tasmania.
Currently, the event will look like this:
We will catch the Spirit of Tasmania to and from Melbourne. Accomodation and some but not all meals will be pre-booked, giving flexibility to everyone to group up as they wish for lunch and dinner most days,
The broad itinerary is:
Late February – Arrive Devonport, drive through to Hobart. Based in Hobart, with day trips to e.g. Bruny Island, Coal Valley Wineries, RIchmond, Wineglass Bay etc. Then based on the west coast (probably a night in Strahan and a night near Cradle Mountain).
Last night in Launceston, with day trips to the north east, east or just chlling around Launceston.
A comprehensive road book with suggested routes, things to see and do, timings etc will be developed to allow everyone to decide how they would like to spend their days.
There will not be a track event, and therefore no need to bring helmets suits etc.
Pricing is still being nailed down, but indicatively it likely to be in the order of $1-2k per person for the ferry, accomodation and one or two dinners. On top of that you will need to budget for fuel, costs to get to and from Melbourne, and other meals not included.
If you would like to be kept informed as we progress planning, please drop a line to Anne at the email below.
Cars & Coffee
1st Saturday of every month – Turbo Drive, Coorparoo
3rd Saturday of every month – Taigum Square, 217 Beams Rd, Taigum
6:30am-midday approx.
2nd Sunday of every month – Cnr Main St & Kath Fitzgerald Drive, Samford
7:30am-midday approx.