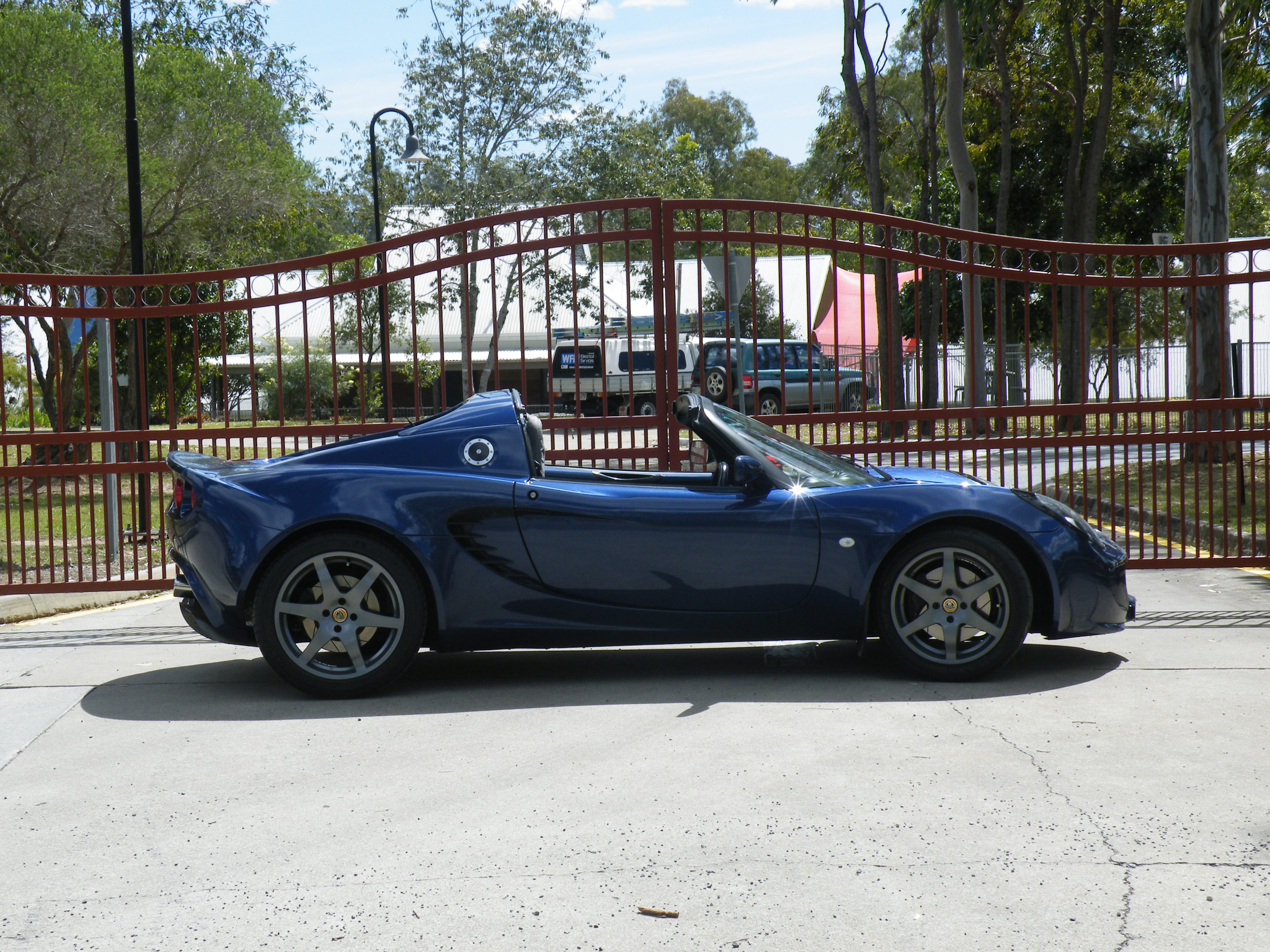 2002 Lotus Elise S2
I recently purchased an exige and there is no space left in the garage so the Elise has to go!
1.8L, Metallic Dark Blue, 43,250 miles
Larini Club Sport exhaust
Quick release momo steering wheel
Sports Tourer Pack – air conditioner (that runs well), stereo with iPod connectivity, alcantara dash, leather door panels, full carpeting, seat upgrade to 111 Type
SSC rear toe link kit
Elise parts gear linkage kit
Elise parts short shift kit
K&N Apollo air intake kit
3 channel rear diffuser
Carbon fibre instrument pod and centre console
All aluminium triple pass radiator
Recent cambelt, water pump and tensioner pulley replacement
New front tyres
4 x spare rims available and original diffuser if required.
$36,000
Contact Barry McInnes
0432 039 624
Posted: 27 May 2019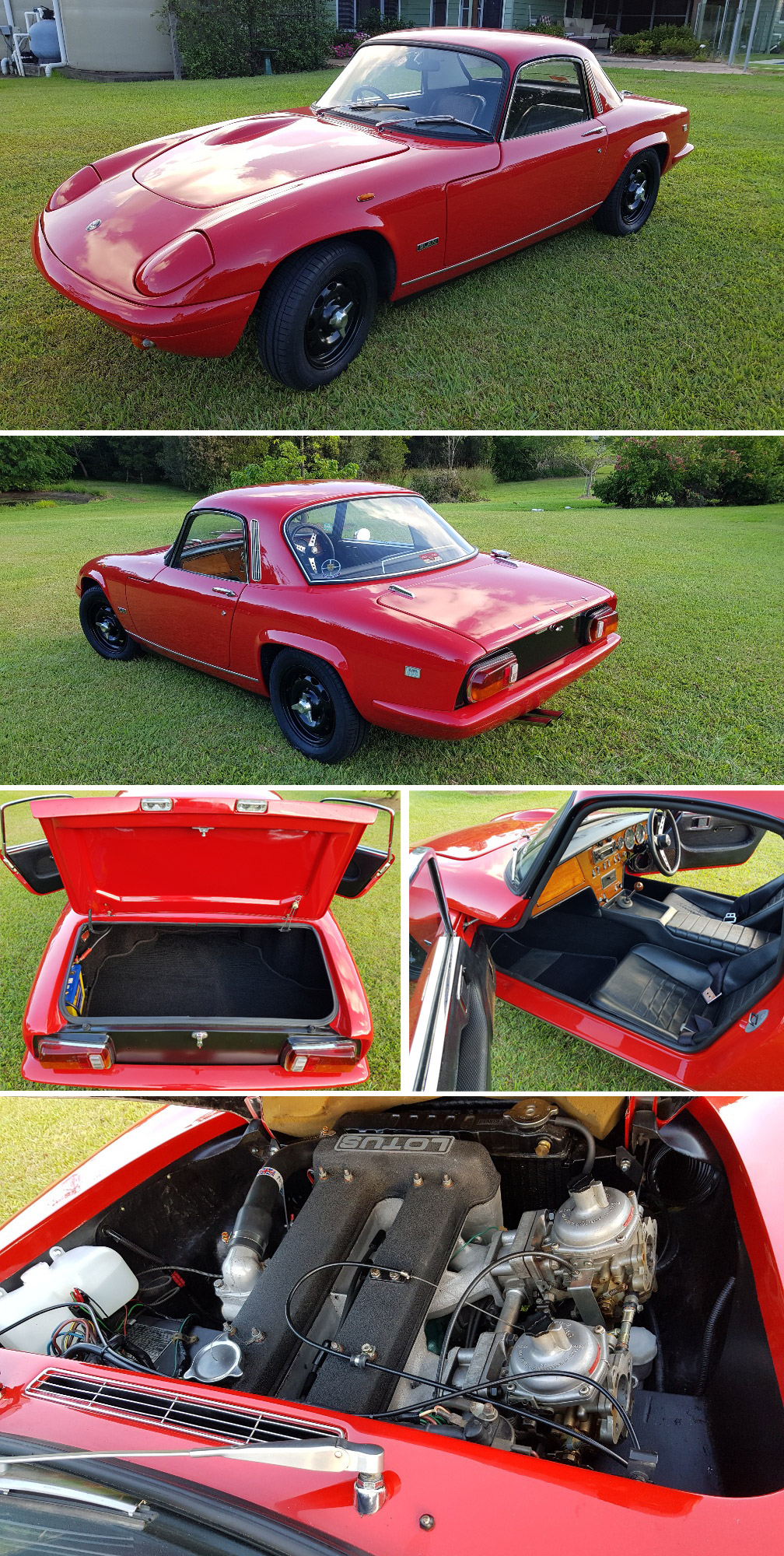 1970 Lotus Elan Series 4 FHC
This car was purchased new in Melbourne and consequently lived in Tasmania with just two owners from new. The car has covered only 43,000 miles from new and is in outstanding original condition. The last owner drove the car very infrequently, only covering 3500 miles in the last 30 odd years and it has never had an accident.
This Lotus was in remarkably original condition when I purchased it approximately a year ago. I took the car on as a project to restore in my retirement because of its originality. It has subsequently had a full refurbishment of body and mechanical. The car is totally original and has had no modifications done to it whatsoever despite a large maintenance file kept over the years. It also comes with original workshop manual, books and even the 8 track stereo and cassettes.
The engine was removed and head reconditioned and resealed. Gearbox and differential were removed and resealed, new clutch, brakes, windscreen rubbers and 2pak paint in its original colour, photo available. The interior is totally original and untouched. It also has powdercoated wheels and new tyres.
This car would suit a collector who wanted a totally original car with nothing to spend, just enjoy as it is an appreciating asset.
$60,000 ono.
Contact Steve
Email: Steve.Budden@australianoffroad.com.au
Posted: 14 May 2019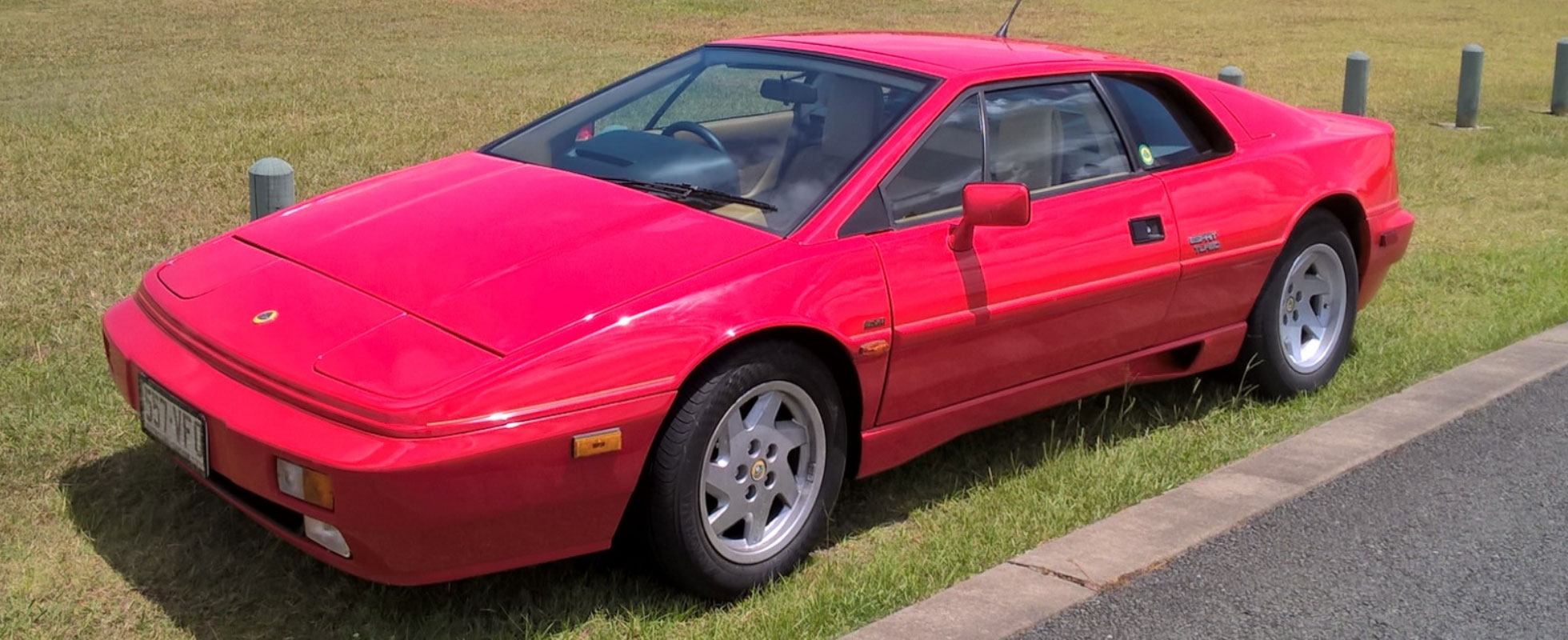 Australian delivered 1988 Esprit Turbo
VIN: SSC082910JHA62334
One of 25 Australian cars that has not been on the salted UK roads, which means a lot less corrosion, rust and lower repair costs. Had the same owner since 2008 who has meticulously maintained and mechanically restored the car and comes with $50k+ of receipts. Engine, gearbox and differential rebuilt by Zagame Melbourne about 15000km ago. This Esprit is possibly the best 1988 car in Australia.
$57,000 ono.
Contact Steve
Phone 0429 424 609
Email: steve@polardesign.com.au
Posted: 20 Mar 2019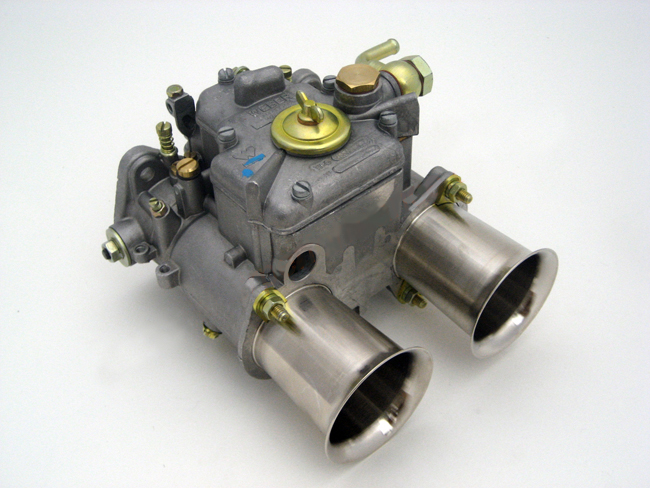 Pair of Genuine Weber 45 DCOE 152G
Excellent condition, hardly used – going for a different set up.
Must sell. $700.00 ono
Contact Vyvyan Black
Phone 0417 646 202
Email: vyvyan@blackeye.com.au
Updated: 9 Feb 2019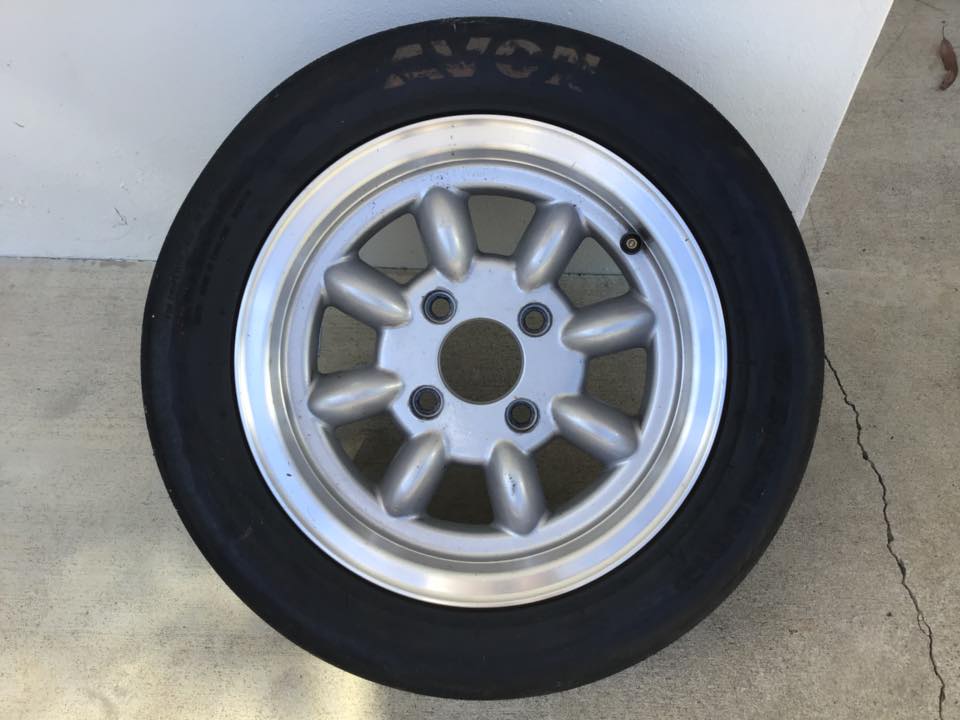 4 x 13″ Minilite style wheels
Excellent condition. 4.5″ PCD by my rough calculation. Ford pattern? Bought for my Caterham 7 to do an Escort diff and hub and rear disc conversion but not needed as the car has now been sold. Tyres on them are throwaways.
$300.00
Contact Ken Philp
Phone AH: (07) 3378 0639
Email: kphilp2007@gmail.com
Posted: 27 Nov 2018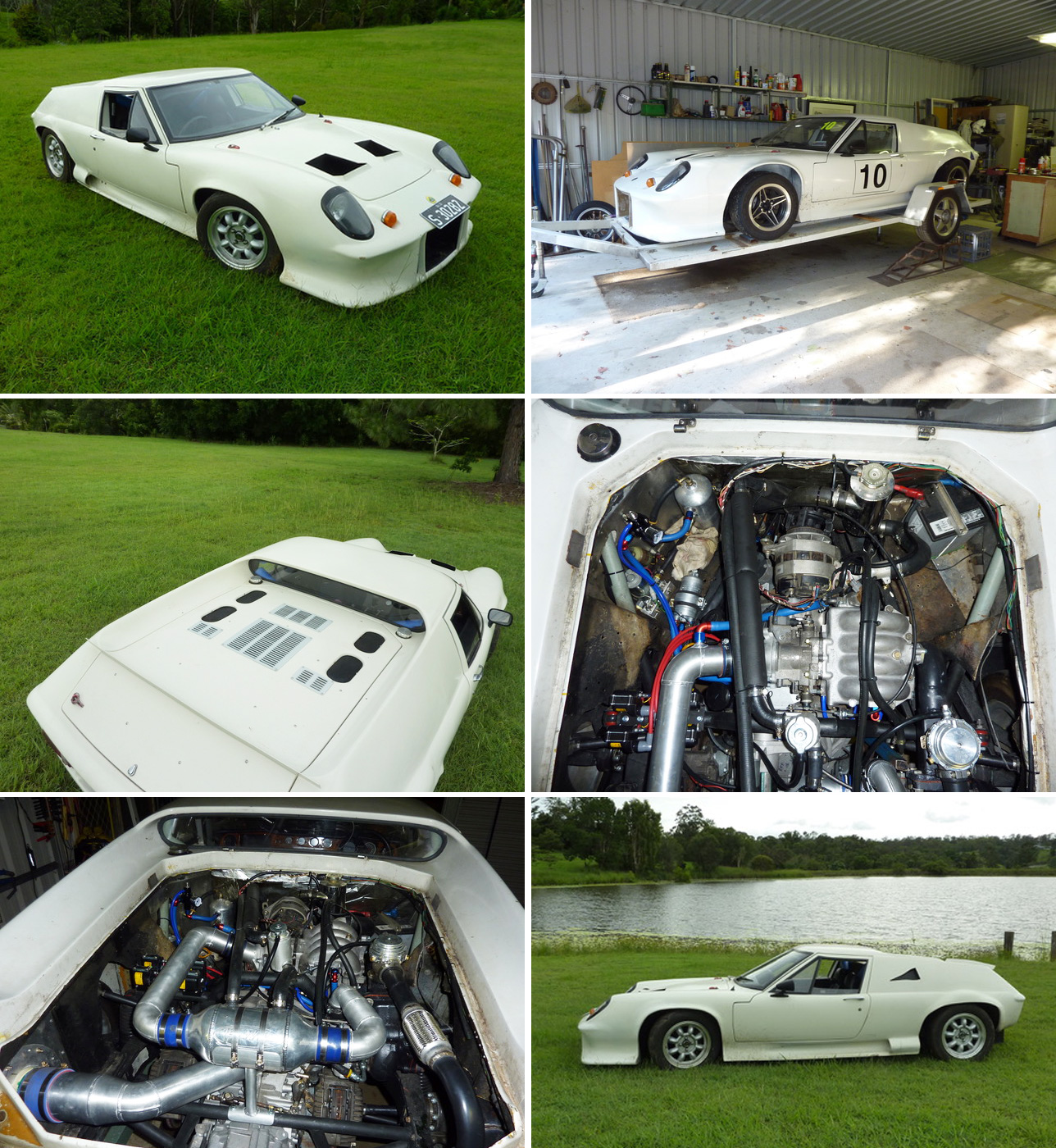 1970 Lotus Europa Series 2
Club Reg. S30282 CAMS Log Book 2007-0001 Vehicle ID 31883 Roll Cage 60514
I did race a little in 2007-08 then just sprints and hill climbs. In race setup I used a Mazda 12 A PP
(206 WHP). Best lap times at Barbagellos Raceway in Perth were in the 66 seconds. Compared to the Lotus 47 best lap times in the 63 seconds. Mine is much heavier of course. The car now has a Rotary 13 B Turbo (309 WHP) & 6 sp Audi transaxle. Only a small amount of work to bring it back to racing.
Car is half hour out of Brisbane.
$60,000.00
Contact Barry Ellis
Phone: (07) 3298 6949
Email: peta8ellis@westnet.com.au
Posted: 23 Sept 2018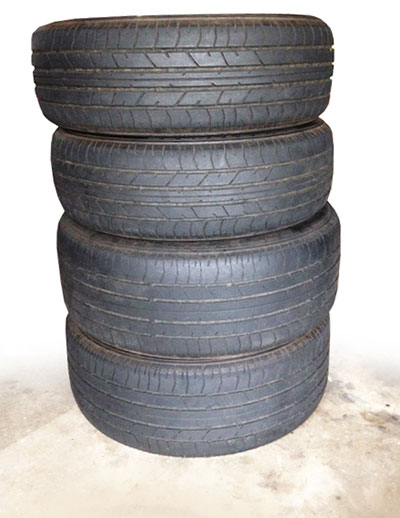 FREE!
Complete set 2005 Bridgestone Potenza Elise tyres for the person seeking complete originality. Front good tread, rear street legal.
Collect Brisbane.
Contact George Row
georgerow@iinet.net.au
Posted: 3 October 2017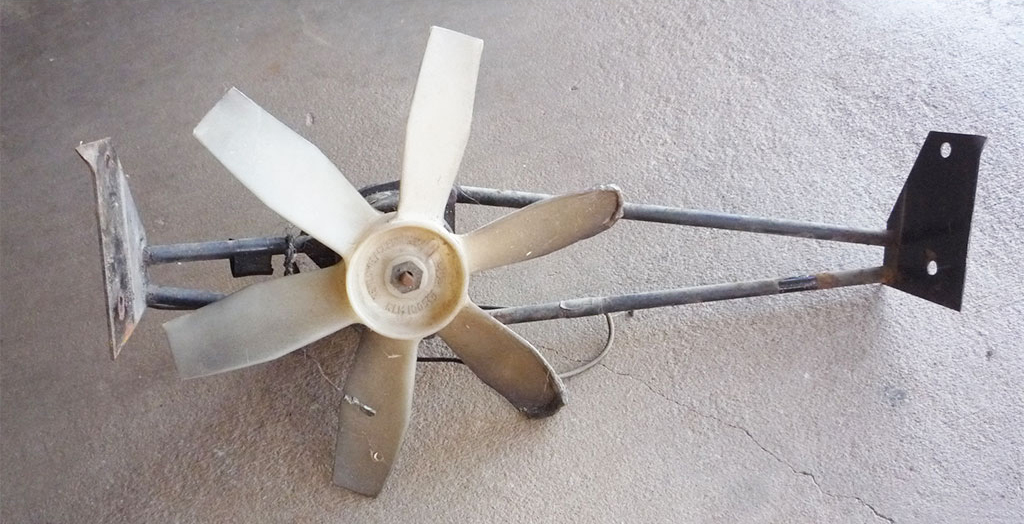 Lotus Elan +2 Original Thermofan assembly
Would suit buyer restoring a +2 to original
Part is surplus to restoration of my +2.
12V operating motor, fan blade would need replacement.
$50
Contact Ian
07 4939 7334
loxtoni@bigpond.com
Posted: 30 August 2017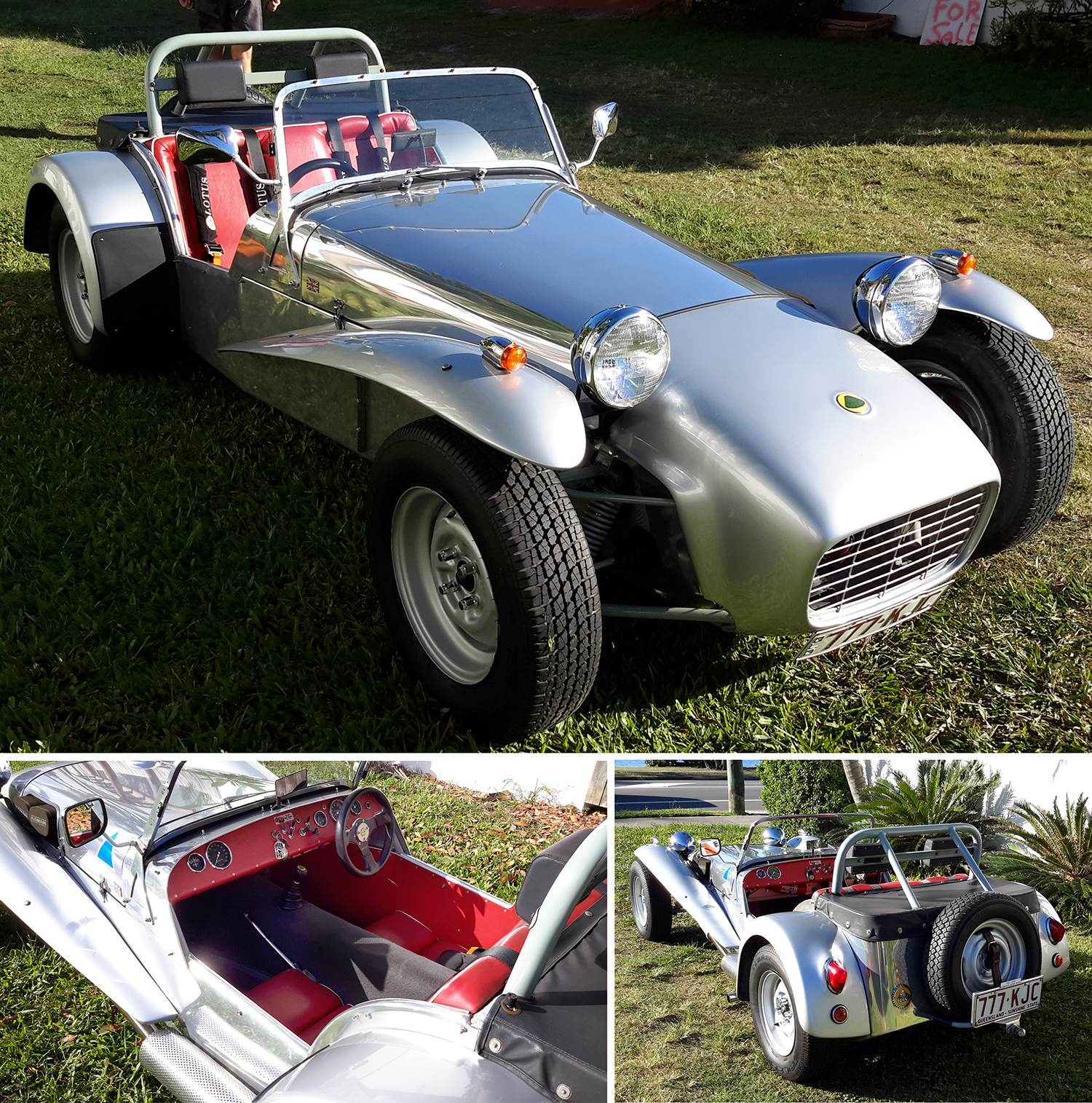 1963 Lotus Super Seven S2
Chassis No. 1370. In immaculate condition. Offers around $65,000.
Contact Phil Charles
After hours: (07) 54781480
philcharles50@outlook.com
Posted: 14 May 2017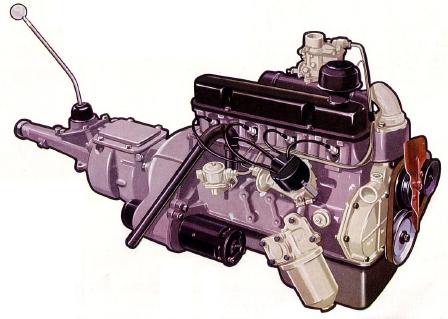 FOR SALE
• Three (3) only Ford 105E/109E Blocks – $1,000 ono the lot!
• Four (4) only Ford 105E/109E Heads – offers please
Contact Allan Conway
0419 756 896
aconway@bigpond.net.au
Posted: 20 March 2017
Items are for sale to all Lotus enthusiasts, not just LCQ club members. Place an ad by sending an email with your description, location and photos to the webmaster.
Advertising Charges
LCQ Web Site: LCQ members Free, Non-members $20.00
Magazine: LCQ Members Line Advert Free, with photo $10.00, Non-members Line Advert $10.00, with photo $30.00
BSB:
LCQ Bank Account BSB 633-000
Account No: 119108751
Or send cheque to: The Secretary, Lotus Club Queensland
PO Box 1038 Fortitude Valley Qld 4006
Note: LCQ accepts no responsibility for any errors or omissions.