Advertising here is free for Members.
If you'd like to place an ad please send the details and pics to webmaster@lotusclubqueensland.com
Ads will be automatically deleted after 6 months.
Lotus Club Queensland accepts no responsibility for the accuracy of information supplied by advertisers.
OZ Racing Rims
Suit any Elise S2 or S3
Due to an upgrade, I've now got surplus wheels so the gloss black OZ Racing rims have to go! Very good condition, and I have shipping boxes available for transporting them, if you are not in Brisbane.
Size
Front: 16×6.5
Rear: 17×7.5
Offsets
They fit both Rover K Series engined S2s and also Toyota engined S2 and S3s. No spacers required in either case.
Front: ET31
Rear: ET18
Weight
Front: 7.3kg
Rear: 8.7kg
Rarity
These rims were a Lotus-supplied option on S2s and came standard on the Lotus Sport 111, and 135R models. However, they are no longer made, so very rare these days to find any for sale.
These are a great design, match the car perfectly, and are some of the lightest around.
$1600
Contact:
Rob Stevens
Phone:
0417 887 831
Email:
Posted: 30 May 2022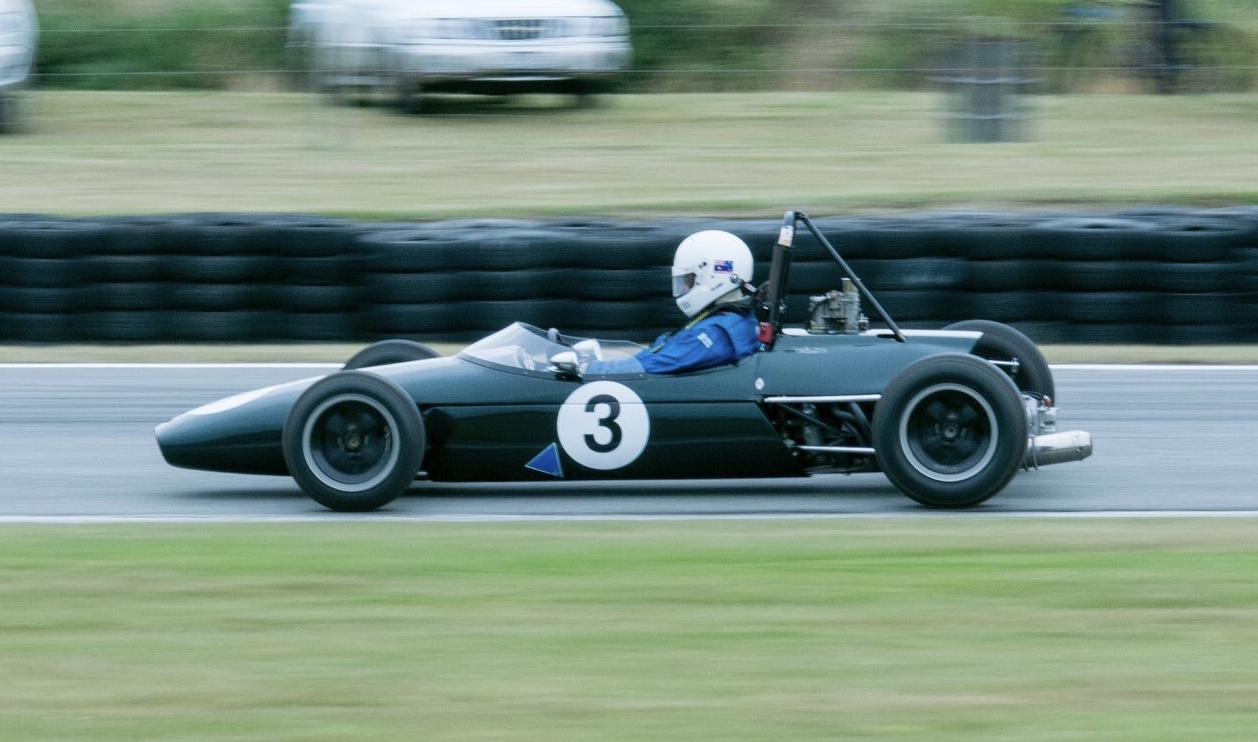 1965 Brabham BT-15 F3
MAE Engine – 4 Speed Hewland Gearbox – Weber 48IDA Butterfly Carburettor
Complete (no vacant periods) CAMS Certificate of Description and Current Logbook.
Currently set up for the larger driver – I am 110kg and 187cm, but the car could easily be changed back to original. Fitted with a quick release steering wheel, higher roll bar, additional seat adjustment plus footwell changes.
Spares of note include a Ford 105E block (unused from new I think!), the original steering column, the original roll hoop, numerous gear ratios, an engine warming device, a Weber 48IDA Slide Carburettor, MRD Camshaft, plus, plus, plus…
The car is in Brisbane, Australia and assistance with shipping arrangements would be available.
AUD$75,000 o.n.o
Contact:
Allan Conway
Phone:
+61 419 756 896
Email:
Posted: 18 November 2021