Kimi Raikkonen wins 2013 Australian Grand Prix for Lotus
KIMI Raikkonen has shocked Fernando Alonso to steal an epic Australian Grand Prix victory as Mark Webber's history of failure in Melbourne continued with a start-line mistake.
In one of the great races staged at Albert Park, Lotus driver Raikkonen defied fading rubber, his age, and the big guns of the sport. The Finn defeated Ferrari giant Alonso to win his second Australian Grand Prix with a shock two-stop strategy.
After Webber's dream of winning the Australian Grand Prix was crushed on the opening lap when the Red Bull driver missed the start and sunk from the front row to seventh, Raikkonen – known as the Flying Finn – survived a late onslaught from Alonso and Sebastian Vettel to win by more than 12 seconds.
On another day of high-drama after Saturday's qualification cancellation, Alonso and Vettel appeared to be hurtling towards a two-man showdown following their third and final stop. But Raikkonen refused to pit and hung on with burnt rubber to snare a great Albert Park win. The second-oldest driver on the grid behind 36-year-old Webber, Raikkonen, 33, admitted he thought a race win was beyond him after qualifying in seventh place earlier in the day.
"I had doubts before the race because I didn't know how the race would go," Raikkonen said.
"But I knew I had a good car and didn't give up hope. I was a bit disappointed after qualifying. I made a mistake and I didn't get it right. But it was still 10 places better than last year and not a complete disaster. I knew my car was quite good and it was feeling good all week. I knew if we could make the front tyres last, it would be fine. It was the first race so we didn't know what would happen, but I survived."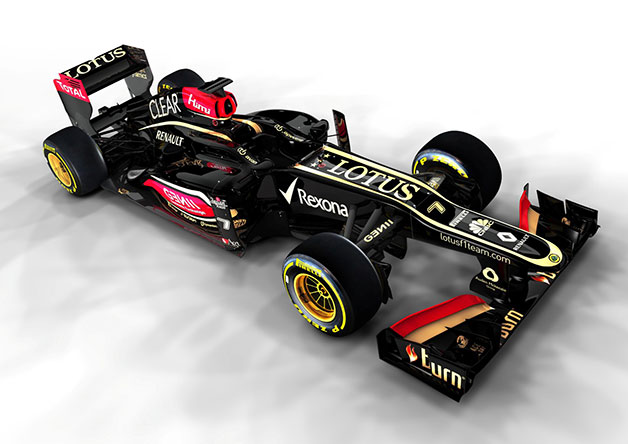 Chris Gabriel's Melbourne Formula 1 photos