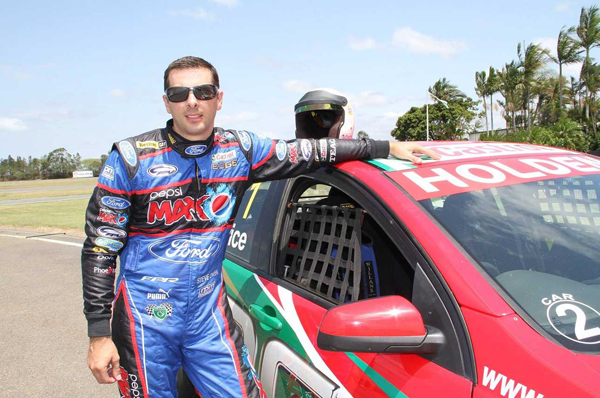 The Performance Driving Centre is a world class, one-of-a-kind facility that is home to the Official V8 Supercars Driving Experience & Holden Advanced Driver Training.
They are now offering advanced motor sport courses to the everyday racer.
Normally only offered by invite only, these half-day courses can help you to drop your lap times and cut running costs.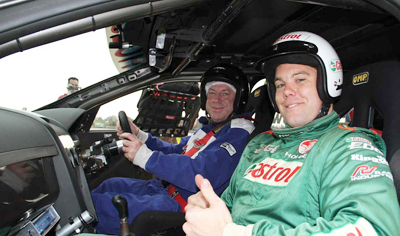 They are run on a Sunday afternoon once every month. As part of the course you will receive 'One on One' tuition from current front running V8 Supercar drivers, in the lecture room and on track… mostly on track. Specifically, you will go over practical car handling, vehicle dynamics and risk management and you will also have ample time to discuss with your instructor any niggles, issues or questions you may have regarding your driving/racing. You will then head out on track with your instructor and he will work with you personally on these.
This course sports a reputable graduates list and is recognised by CAMS Australia as well as V8 Supercars. Cost is $450.
More info:
Jack Kofoed
Phone: 07 5546 1366 Ext: 21
Mobile: 0424 337 381