Grand Tour 22
Proposed for: 17-20 June 2022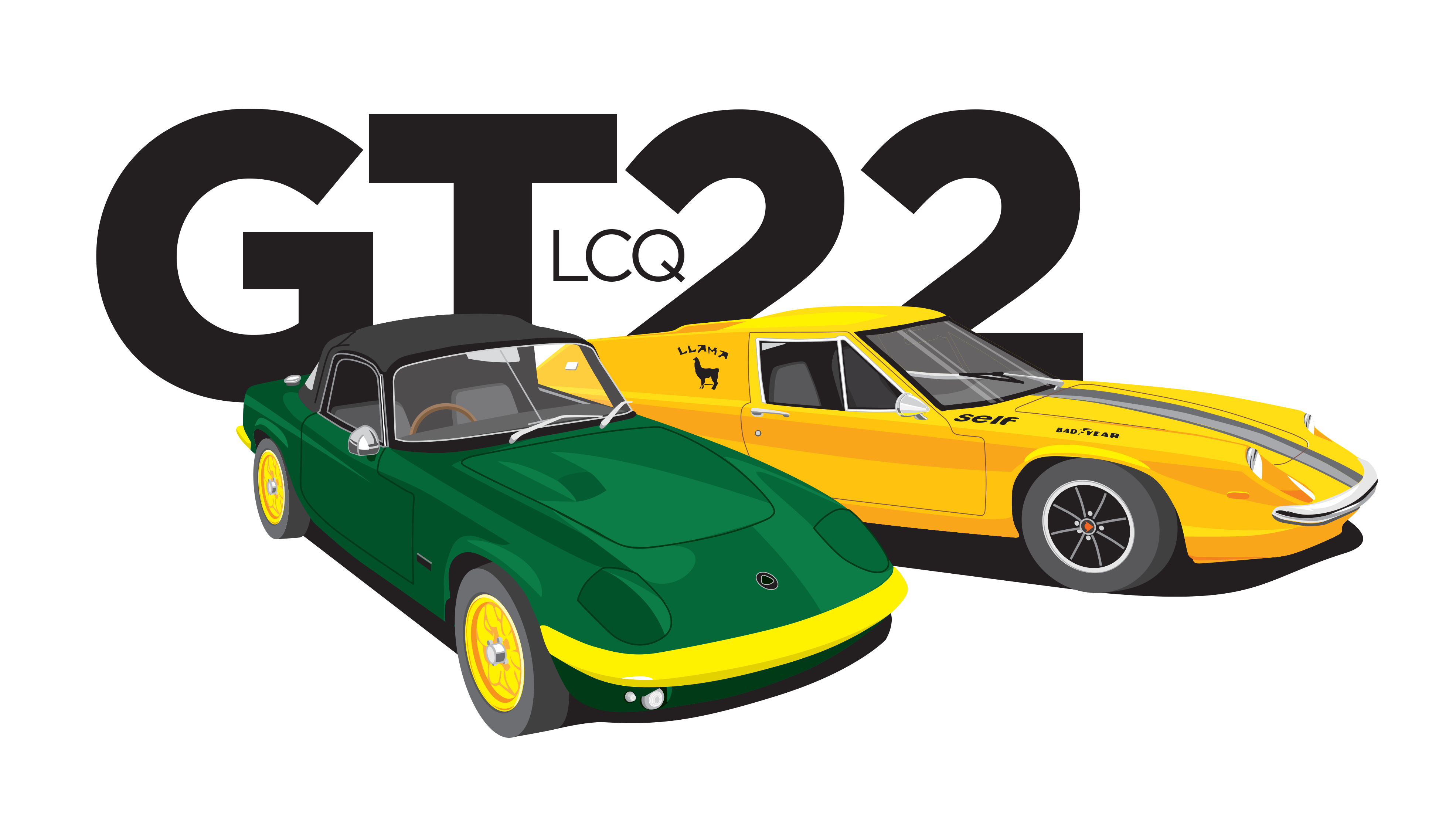 Ken Philp is currently finalising routes and accommodation for what looks like another fabulous GT this year.
The signature event this year is the Waterloo Station Experience
More to come, stay tuned!
A celebration of Lotus together with the 60th Birthday of the Elan and Plus 2
Fri 21 – Sun 23 October 2022

Program
Friday 21st
Welcome Drinks & Canapes from 4pm-6pm at the Founders Room Terrace
Saturday 22nd
Observation Run through the vineyards, all vehicles welcome for lunch at a winery (subject to confirmation).
Dinner in the Founders Room
Sunday 23rd
Car display featuring the Elan and Plus 2
Optional Activities on Saturday
Golf on the Vintage Greg Norman Championship course
Wine Tasting Tour
Hot Air Ballooning (book directly with the Balloon companies).
Accommodation
Chateau Elan – special discount if booked online with our promo code Elan 60
(Promo code expires 45 days before the event commencement)
Other options at the Vintage are Grand Mecure Apartments and holiday housing booked through the Vintage Realty
For information and expressions of interest contact Paul Schmidt julie.schmidt42@bigpond.com or 0419 416013
LOTUS
2021

2022 TASMANIA
NOTE: Now postponed until February 2022
The next biennial event is being hosted by CLA NSW and will now be run during February 2022 in Tasmania.
Currently, the event will look like this:
We will catch the Spirit of Tasmania to and from Melbourne. Accomodation and some but not all meals will be pre-booked, giving flexibility to everyone to group up as they wish for lunch and dinner most days,
The broad itinerary is:
Late February – Arrive Devonport, drive through to Hobart. Based in Hobart, with day trips to e.g. Bruny Island, Coal Valley Wineries, RIchmond, Wineglass Bay etc. Then based on the west coast (probably a night in Strahan and a night near Cradle Mountain).
Last night in Launceston, with day trips to the north east, east or just chlling around Launceston.
A comprehensive road book with suggested routes, things to see and do, timings etc will be developed to allow everyone to decide how they would like to spend their days.
There will not be a track event, and therefore no need to bring helmets suits etc.
Pricing is still being nailed down, but indicatively it likely to be in the order of $1-2k per person for the ferry, accomodation and one or two dinners. On top of that you will need to budget for fuel, costs to get to and from Melbourne, and other meals not included.
If you would like to be kept informed as we progress planning, please drop a line to Anne at the email below.
Cars & Coffee
1st Saturday of every month – Turbo Drive, Coorparoo
3rd Saturday of every month – Taigum Square, 217 Beams Rd, Taigum
6:30am-midday approx.
2nd Sunday of every month – Cnr Main St & Kath Fitzgerald Drive, Samford
7:30am-midday approx.
---
Cars, Bikes & Coffee
Second Sunday of every month – Colleges Crossing, Ipswich
8:30am-midday approx.