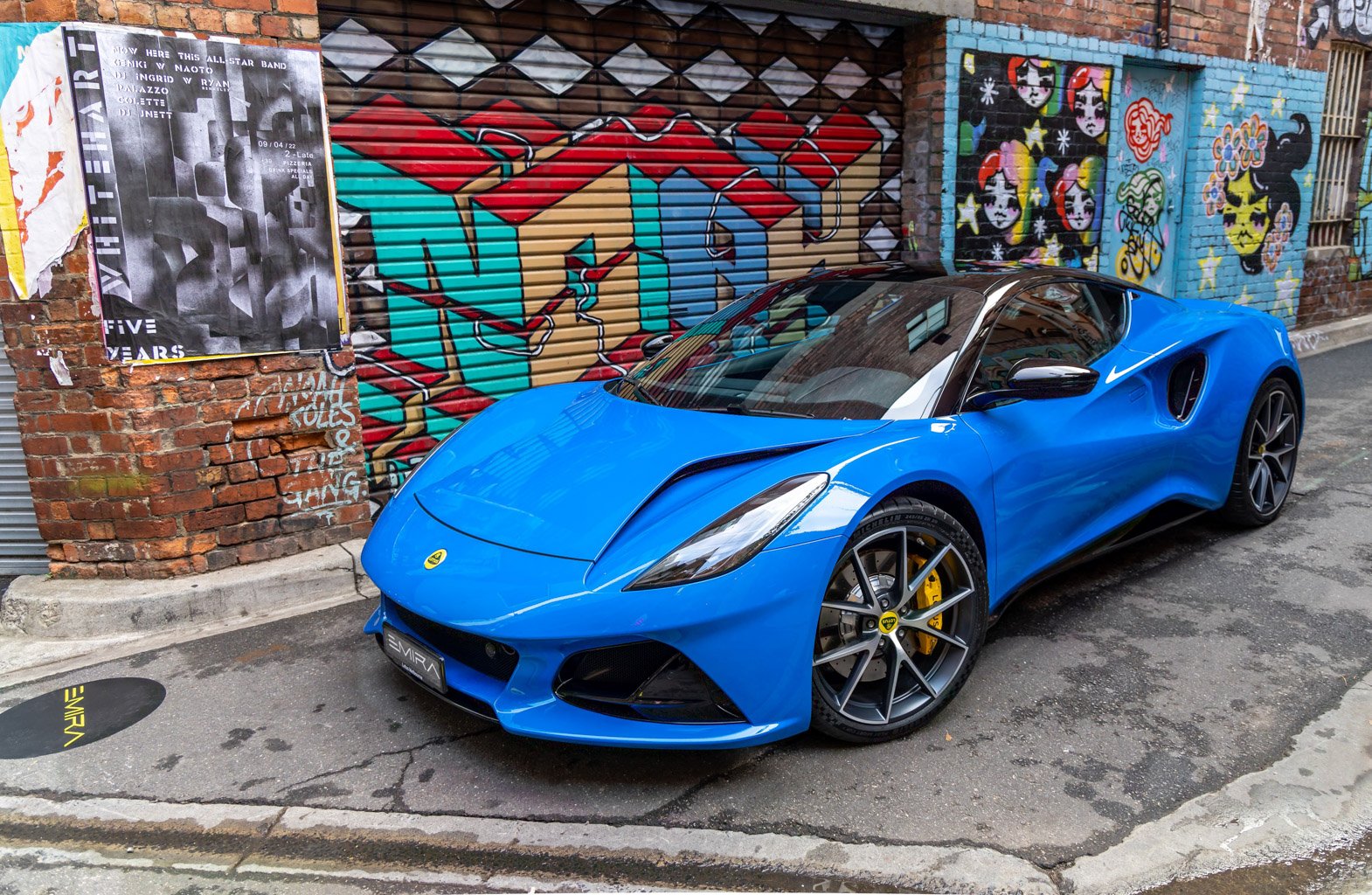 Club members are invited to view the stunning new Emira
From Tuesday 24th to midday Thursday 26th June.
Lotus Cars Qld (Motorline BMW)
1-11 Old Chatswood Rd, Daisy Hill
A Seneca Blue pre-production model Lotus Emira is visiting Australia and will be in Brisbane for a few days before heading to other locations. This is your chance to touch, feel and experience the new Emira before it heads back overseas to continue its world tour.
The Lotus Club has been operating in Queensland for over 25 years
We operate in association with other Queensland Car clubs, Lotus Clubs in Australia and around the world. We have the official support of the Lotus factory.
By joining LCQ you'll receive:
• A subscription to our monthly magazine
• Access to classified adverts – buy/sell lotus cars or parts
• Invitations to a wide range of sporting and social events
• Access to a large pool of technical knowledge and practical advice.
But most of all, you'll enjoy the camaraderie of a diverse group of people who share a passion for all things Lotus.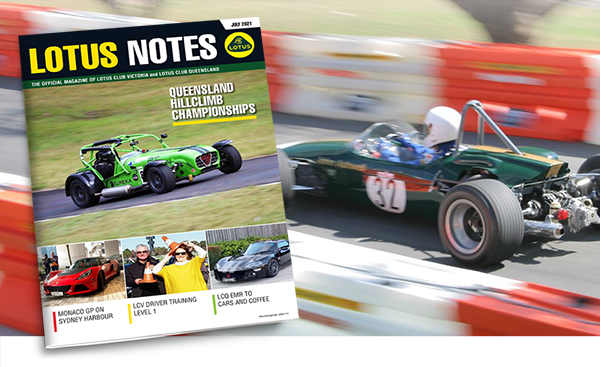 Lotus Notes is loaded with great articles from Lotus Clubs throughout Australia and our magazine archive is extensive. → See them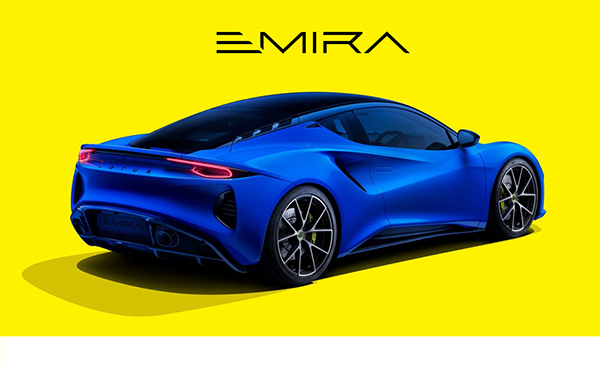 EMIRA AVAILABLE IN QLD
The last vehicle manufactured by Lotus with an internal combustion engine represents a step change for the brand. → Lotus Cars Qld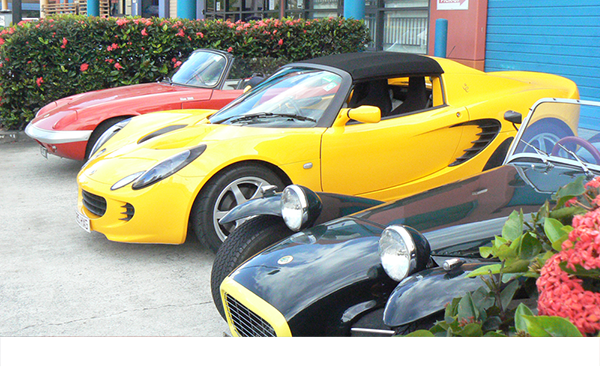 Isn't it time you got the Lotus out for a spin? After all, that's what they're made for, and there's plenty of good times to be had! → See events