23 Feb 2020
Maleny, Woodford, Dayboro Run
………………………..
Social drive
All welcome
14 Mar 2020
Shed Tour
………………………..
Automotive Craftsmen
Browns Plains
Numbers are limited
15 Mar 2020
DTC
………………………..
Round 1
Lakeside Raceway
All welcome
24 May 2020
Mac's Bridge
………………………..
Sports & Classic
Car Festival
Belmont
Maleny, Woodford, Dayboro Run
Sunday 23rd Feb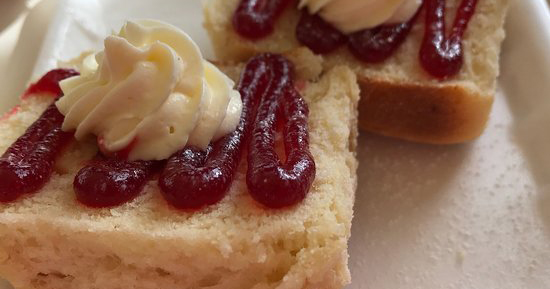 This great run, the first of the year, has been organised by Justin Goosen.
We'll meet at Old Fernvale Bakery Café (1496 Brisbane Valley Highway, Fernvale) at 8am on Sunday 23rd February.
Leave around 8:30am and follow route through Kilcoy and reach the Maple 3 Café in Maleny for morning tea.
We then drive back through Woodford to the Pitstop Café for lunch at 12:00-12:30pm.
Drive to Dayboro Bakery for afternoon tea where the trip ends.
We need to know numbers by Friday 21st at the latest, please respond by email to: justingoosen06@gmail.com or text him on: 0419784584
Shed Tour – Automotive Craftsmen
Saturday 14th March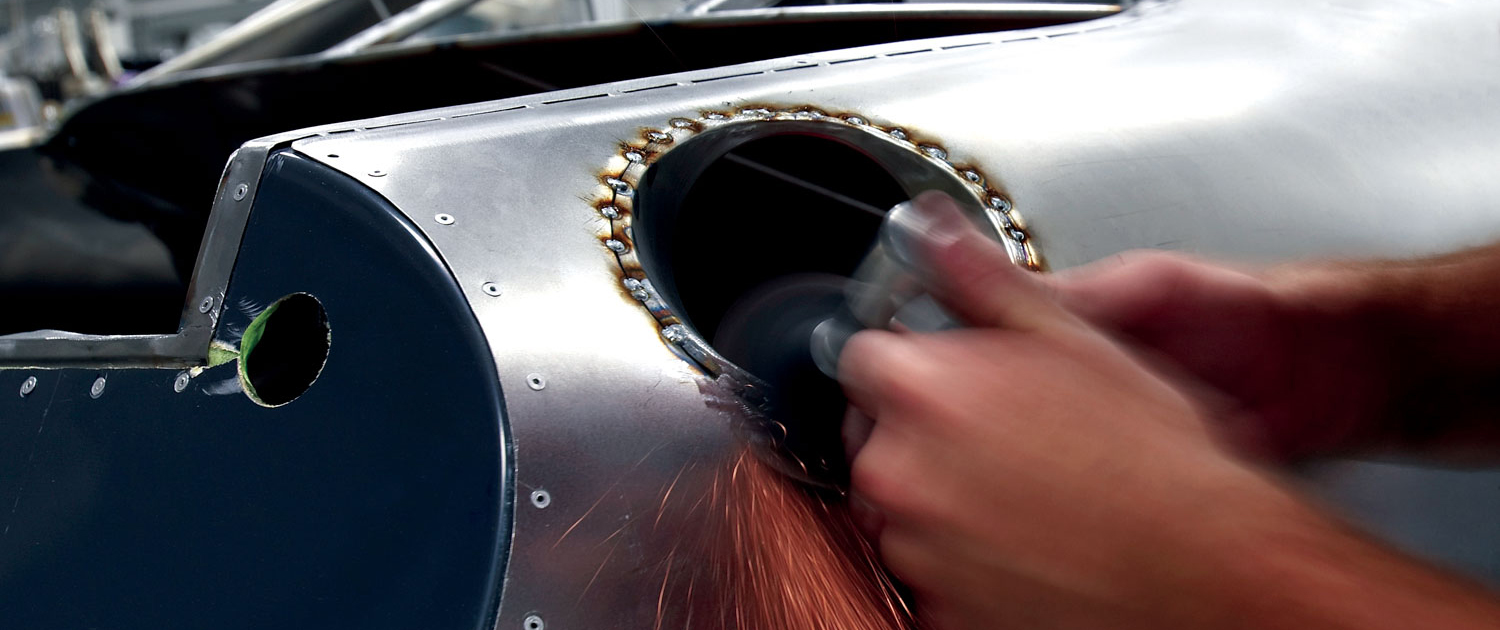 Adam Doyle-Smith has invited club members to come and tour his "Shed" and see his craftsman work on old and rare cars.
Numbers are limited so keep an eye out for the email and RSVP conditions.
Mac's Bridge Sports & Classic Car Festival
Sunday 24th May 2020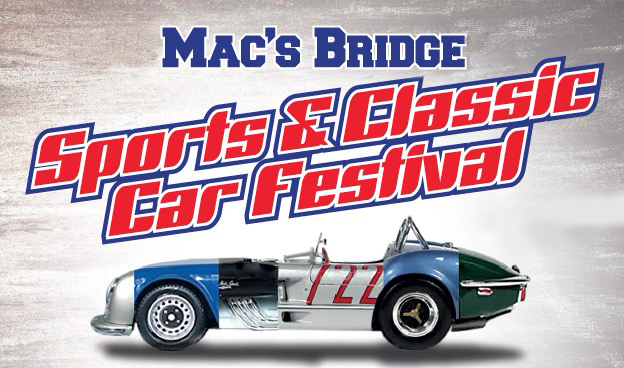 A low-cost fun event for all of the family.
Display car entry from 7.30am.
Spectator entry 9.00am
Awards at 12.00pm
Finish at 1:00pm.
This hugely successful event in its fourth year at Queensland Rifle Association Belmont Range, with many thanks for their assistance and facilities.
Display car entry: $15 per car, includes all passengers
Visitor entry: $10 per car, includes all passengers. Food and drinks available for purchase.
If you wish your car to be part of the judging, appropriate forms and more info are available here.
Profit from this year's event will once again be used to support Orange Sky Laundry and Orange Sky showers.
AHMF National Motoring Festival
28th March to 3rd April 2020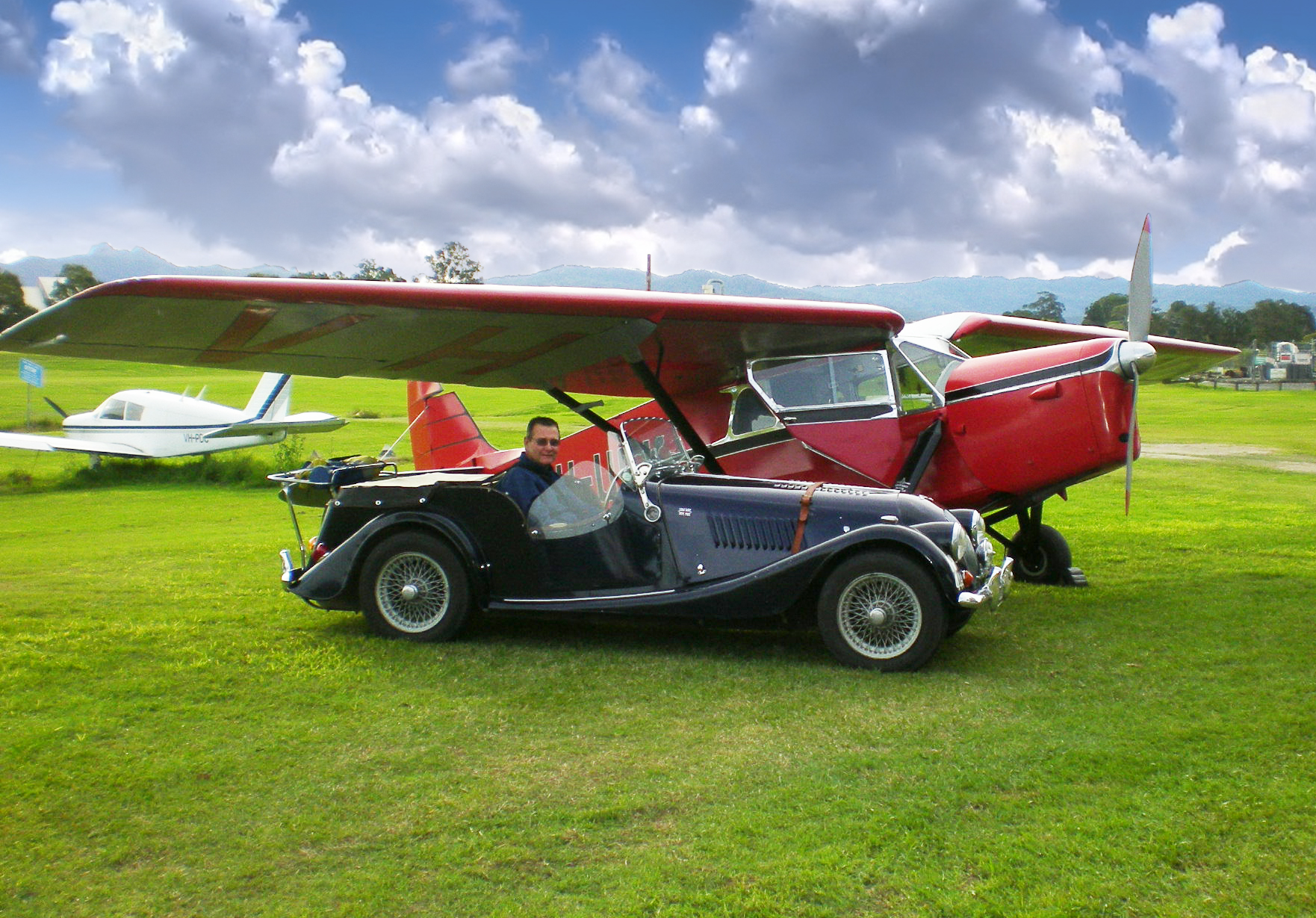 A low-cost fun event for all of the family.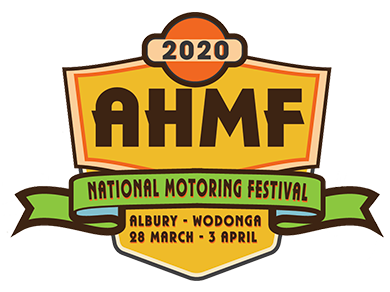 The 2020 AHMF National Motoring Festival takes place around the Albury/Wodonga area and is a regular event open to veteran, vintage and historic vehicles over 25 years old. It is estimated to have 800 to 1000 vehicles entered and includes cars, caravans and commercial vehicles.
Enter by end of June 2019 and you will go into the draw to win free accommodation for the entire event. More details.
Enter: At the website: ahmf.org.au/2020Tour or by email: 2020Tour@ahmf.org.au
When: 28th March to 3rd April 2020
Contact: Christine Stevens 0419 789 151 or email
About the Australian Historic Motoring Federation Inc (AHMF).
Queensland clubs are members of QHMC. QHMC and the other state and territory councils are, in turn, members of Australian Historic Motoring Federation Inc (AHMF).
Australian Historic Motoring Federation Inc (AHMF) is the national peak body for all historic motoring in Australia. The AHMF is a federation of most of the state and territory based motoring councils. These councils represent 1000+ historic motoring clubs and host to 100,000 motoring enthusiasts across Australia. AHMF aims to provide representation for the historic vehicle movement on a national basis to government departments, Australian organisations and business and internationally to other national historic motoring bodies.
LOTUS 2021 TASMANIA
February 2021
The next biennial event is being hosted by CLA NSW and will be run February 2021 in Tasmania.
Currently, the event will look like this:
We will catch the Spirit of Tasmania from Melbourne on the evening of Saturday 20th February 2021.
We will catch the return ferry on the evening of Saturday 27th February 2021.
Accomodation and some but not all meals will be pre-booked, giving flexibility to everyone to group up as they wish for lunch and dinner most days,
The broad itinerary is:
Sunday 21st February – Arrive Devonport, drive through to Hobart
Monday 22nd – Wednesday 23rd February – Based in Hobart, with day trips to e.g. Bruny Island, Coal Valley Wineries, RIchmond, Wineglass Bay etc
Wednesday 23rd – Friday 25th February – Based on the west coast (probably a night in Strahan and a night near Cradle Mountain)
Friday 25th February – Last night in Launceston, with day trips to the north east, east or just chlling around Launceston
A comprehensive road book with suggested routes, things to see and do, timings etc will be developed to allow everyone to decide how they would like to spend their days.
There will not be a track event, and therefore no need to bring helmets suits etc.
Pricing is still being nailed down, but indicatively it likely to be in the order of $1-2k per person for the ferry, accomodation and one or two dinners. On top of that you will need to budget for fuel, costs to get to and from Melbourne, and other meals not included.
If you would like to be kept informed as we progress planning, please drop a line to Anne at the email below.
Cars & Coffee
1st Saturday of every month – Turbo Drive, Coorparoo
3rd Saturday of every month – 34 Goggs Road, Jindalee
6am-midday approx.