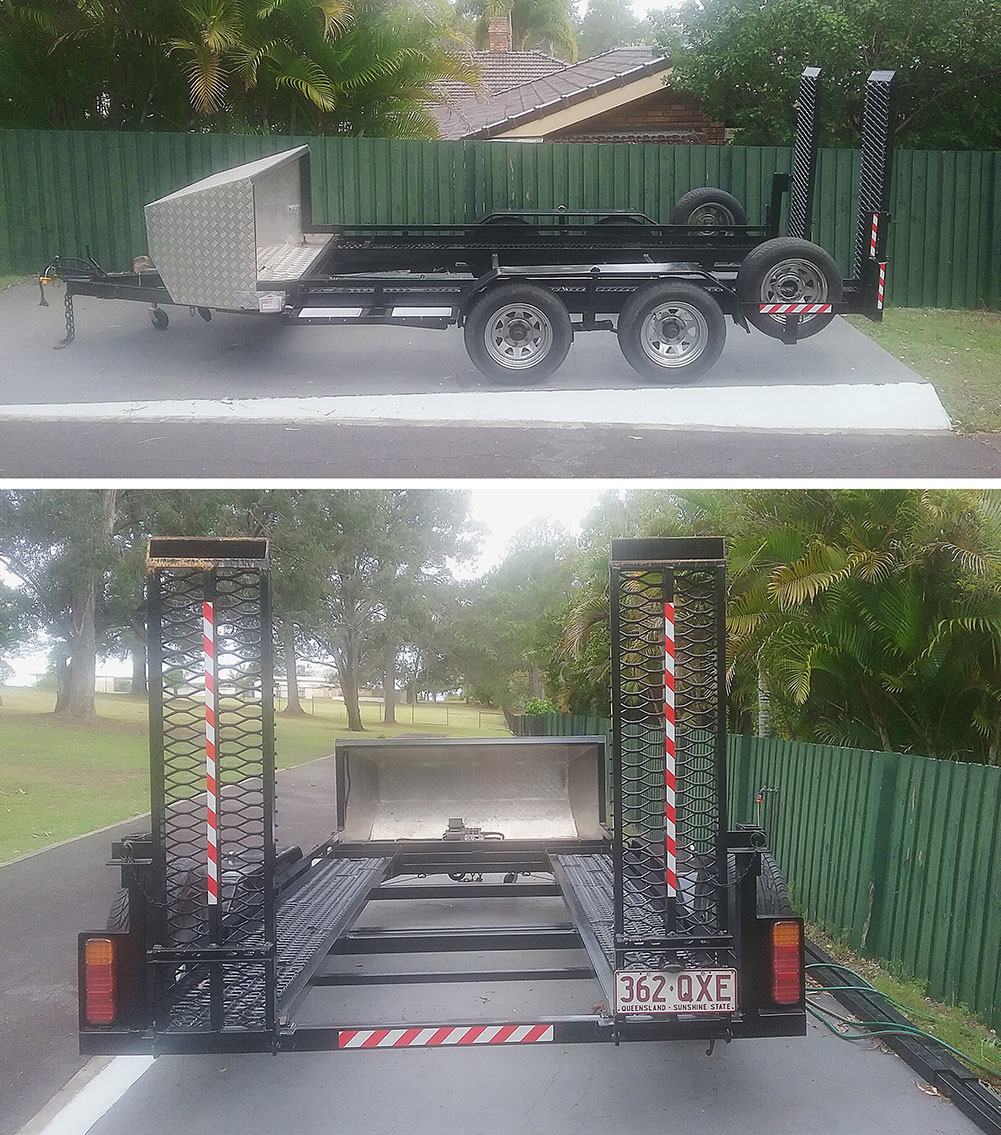 TILT TRAY CAR TRAILER
5.6m long x 2.4m wide
With
• Tilting tray with roller rocker suspension
• Checker-plate protection nosecone
• Electric brakes
• Twin safety chains with load rated D shackles
• Electric 3000lb winch with remote control
• LED lights all round
• Swing down jockey wheel
• Swing down ramps
• 2 x spare wheels
• 4 x petrol can tiedown frames
• Storage space for spare racing tyres
Registered to April 2019
Excellent condition
Price: $5000 (negotiable)
Contact Mike
0418 732 136
Email
Posted: 8 May 2018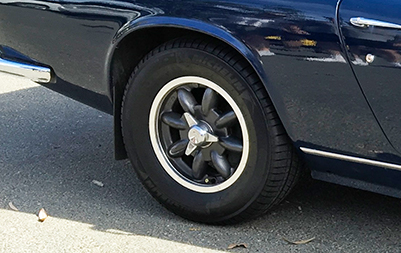 WANTED:

Lotus Elan, Elan+2 Wheels
Set of 4 x 13″
To suit spinners. Must be in good condition.
Contact Vyvyan
0417 646 202
vyvyan@blackeye.com.au
Posted: 3 May 2018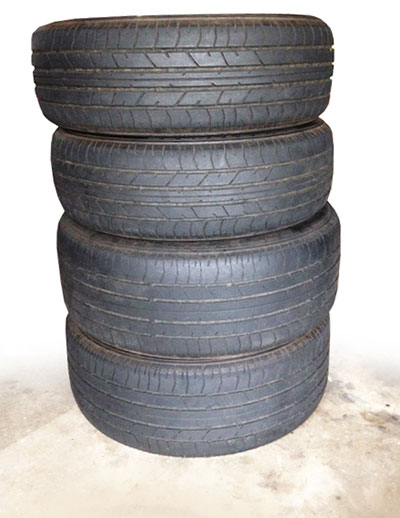 FREE!
Complete set 2005 Bridgestone Potenza Elise tyres for the person seeking complete originality. Front good tread, rear street legal.
Collect Brisbane.
Contact George Row
georgerow@iinet.net.au
Posted: 3 October 2017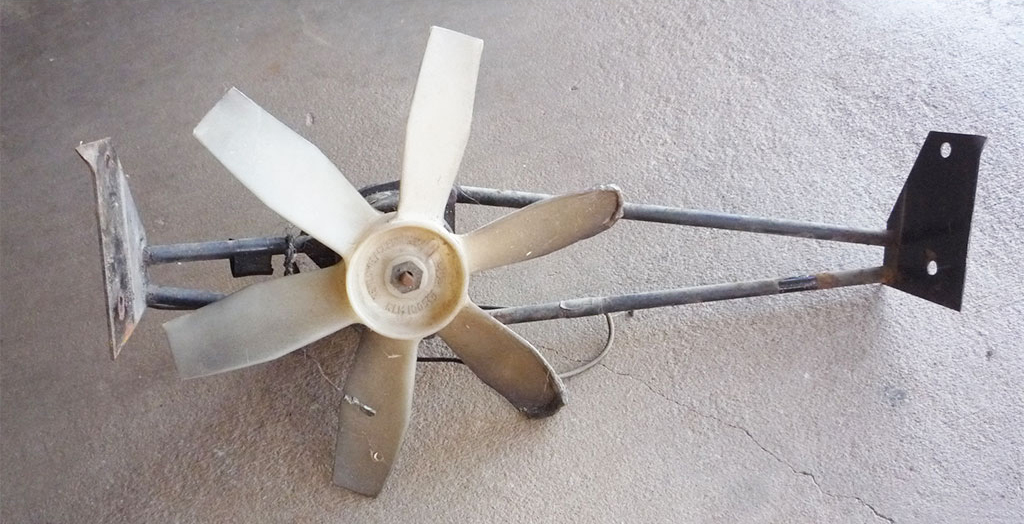 Lotus Elan +2 Original Thermofan assembly
Would suit buyer restoring a +2 to original
Part is surplus to restoration of my +2.
12V operating motor, fan blade would need replacement.
$50
Contact Ian
07 4939 7334
loxtoni@bigpond.com
Posted: 30 August 2017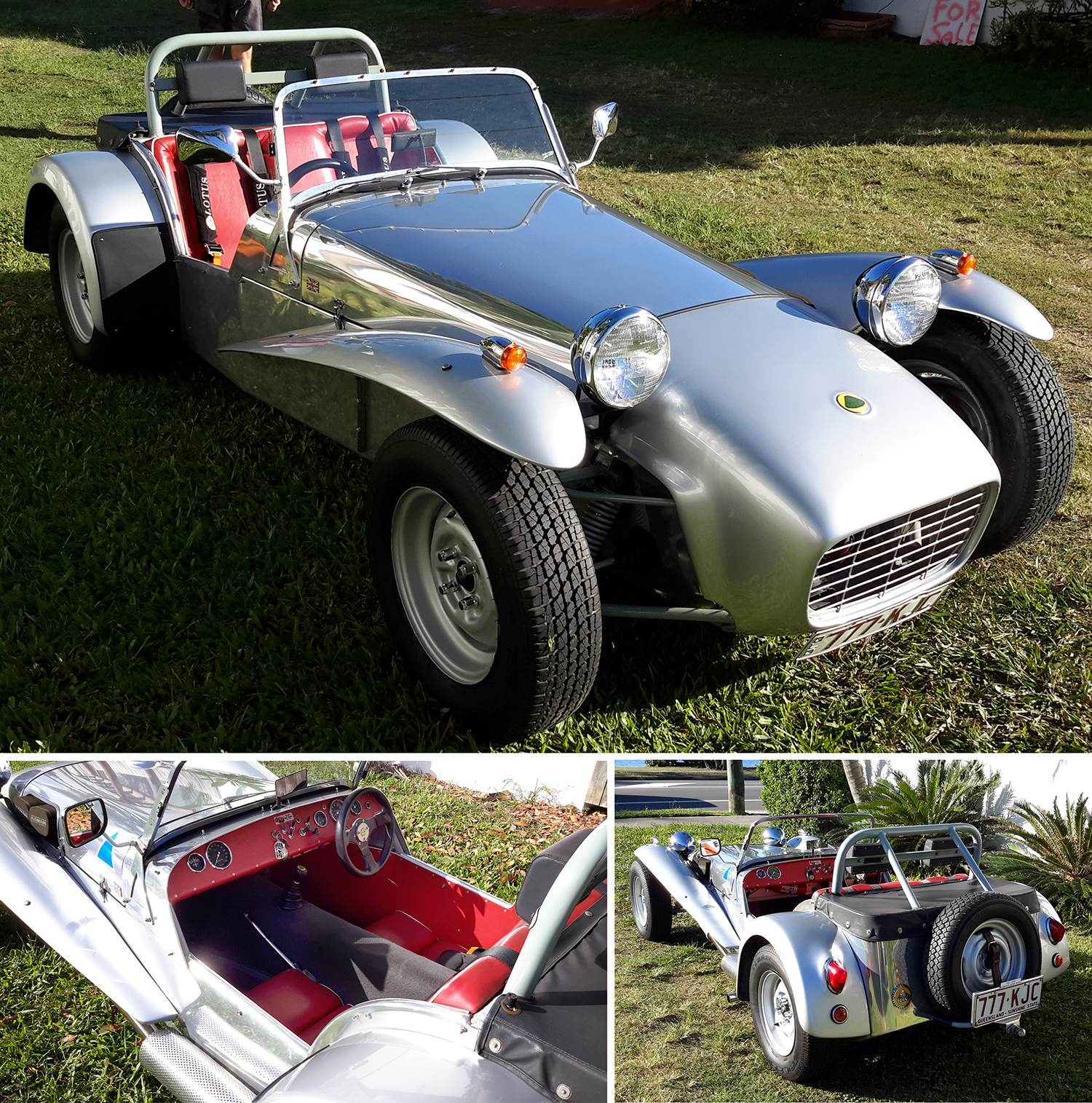 1963 Lotus Super Seven S2
Chassis No. 1370. In immaculate condition. Offers around $65,000.
Contact Phil Charles
After hours: (07) 54781480
philcharles50@outlook.com
Posted: 14 May 2017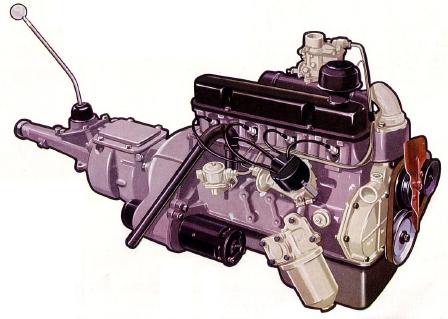 FOR SALE
• Three (3) only Ford 105E/109E Blocks – $1,000 ono the lot!
• Four (4) only Ford 105E/109E Heads – offers please
Contact Allan Conway
0419 756 896
aconway@bigpond.net.au
Posted: 20 March 2017
Items are for sale to all Lotus enthusiasts, not just LCQ club members. Place an ad by sending an email with your description, location and photos to the webmaster.
Advertising Charges
LCQ Web Site: LCQ members Free, Non-members $20.00
Magazine: LCQ Members Line Advert Free, with photo $10.00, Non-members Line Advert $10.00, with photo $30.00
BSB:
LCQ Bank Account BSB 633-000
Account No: 119108751
Or send cheque to: The Secretary, Lotus Club Queensland
PO Box 1038 Fortitude Valley Qld 4006
Note: LCQ accepts no responsibility for any errors or omissions.