1970 Lotus Europa Series 2
Club Reg. S30282 CAMS Log Book 2007-0001 Vehicle ID 31883 Roll Cage 60514
I did race a little in 2007-08 then just sprints and hill climbs. In race setup I used a Mazda 12 A PP
(206 WHP). Best lap times at Barbagellos Raceway in Perth were in the 66 seconds. Compared to the Lotus 47 best lap times in the 63 seconds. Mine is much heavier of course. The car now has a Rotary 13 B Turbo (309 WHP) & 6 sp Audi transaxle. Only a small amount of work to bring it back to racing.
Car is half hour out of Brisbane.
$60,000.00
Contact Barry Ellis
Phone: (07) 3298 6949
Email: peta8ellis@westnet.com.au
Posted: 23 Sept 2018
1968 Lotus Super Seven
Series 3, SB2283
Genuine car with full history. Ground up restoration completed in March 2018 for the late Jeffery Thompson. Frame repairs and complete new alloy panelling by wiz fabricator Ken Gray.
Motor is a 1600, Larner modified, performance Kent engine with dry sump #CG55MR57332A. New Yokohama A048 tyres to suit Road or Club Motorsport.
Numerous spares. Car is stored in Brisbane and is not registered.
$60,000.00
Contact Jeremy Thompson
0414 394 439 (Sydney)
Posted: 3 Aug 2018
1962 Lotus Elite Series II
Chassis No. 1728 Engine No. 10568
• Coventry Climax FWE 1216CC Stage III with Dual 40DCOE18 Webers
• ZF Gearbox with BMC "A" Diff with 4.55: 1 ratio – QUAFFE ATB LSD
• Original Smiths instruments with reproduction Electronic Tachometer and Kilometre Odometer
• Only 7,437 km
Originally exported to the east coast of USA. Imported into Australia circa 1970. Road registered in NSW. Complete restoration completed by Bruce Mansell to his very high standard in 2005 as Historic Group S(a) Sports Car. Cams Log Book No. H1642. Since completion of restoration #1728 has had three owners and with the previous two owners it was mostly used for Club Runs and GEAR competition. I have mainly used it just for club shows.
It has a full log book since restoration plus photos prior to and during restoration.
$130,000
The photos speak for themselves. This is a good price for a great classic car in awesome condition.
Contact Scott Brooks
0427 544 097
Email
Posted: 12 Jun 2018
Lotus Elise S2 Rover Parts
All items functional – replaced due to Honda K20 conversion
• Larini Stainless 4-2-1 2" headers and high flow CAT – $700 ono
• Race Engine Mounts for Rover 1.8 litre – $500 ono
• Rover 1.8 Litre Twin Cam Engine – $400 ono
• Rover 5 Speed manual gear box – $500 ono
• Rover Starter Motor – $20
• Rover Alternator – $20
• Rover Water pump new – $75
• Elise Drive Shafts (both) – $100
• Lotus ECU – $100
• Coolant bypass & heater return pipe – $50
• Alternator – $100
• Thermostat relocation kit – $50
Location: Norman Park
Contact Nate
0478 006 776
Email
Posted: 12 Jun 2018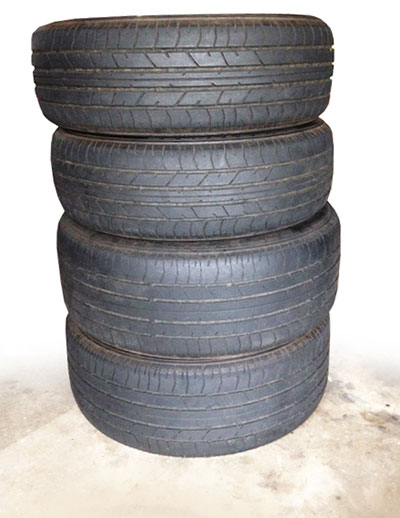 FREE!
Complete set 2005 Bridgestone Potenza Elise tyres for the person seeking complete originality. Front good tread, rear street legal.
Collect Brisbane.
Contact George Row
georgerow@iinet.net.au
Posted: 3 October 2017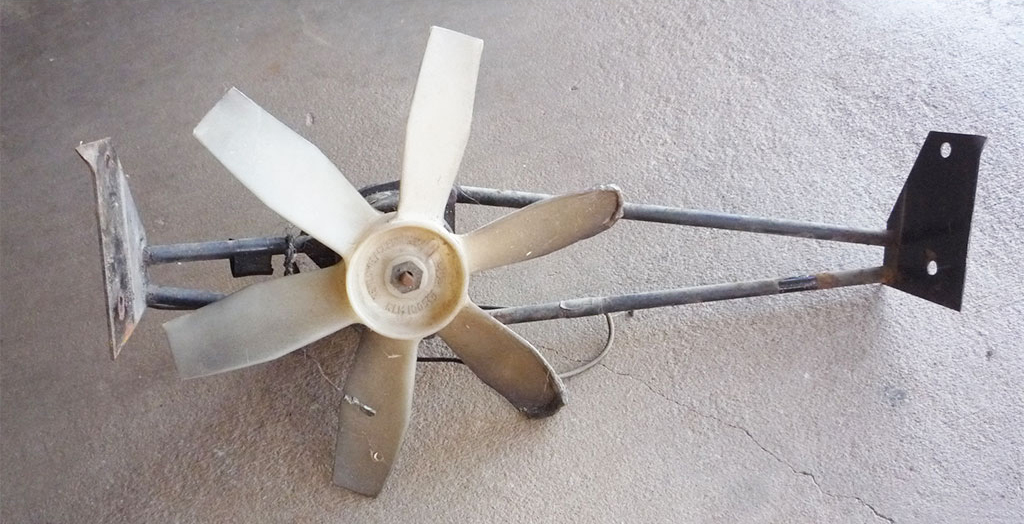 Lotus Elan +2 Original Thermofan assembly
Would suit buyer restoring a +2 to original
Part is surplus to restoration of my +2.
12V operating motor, fan blade would need replacement.
$50
Contact Ian
07 4939 7334
loxtoni@bigpond.com
Posted: 30 August 2017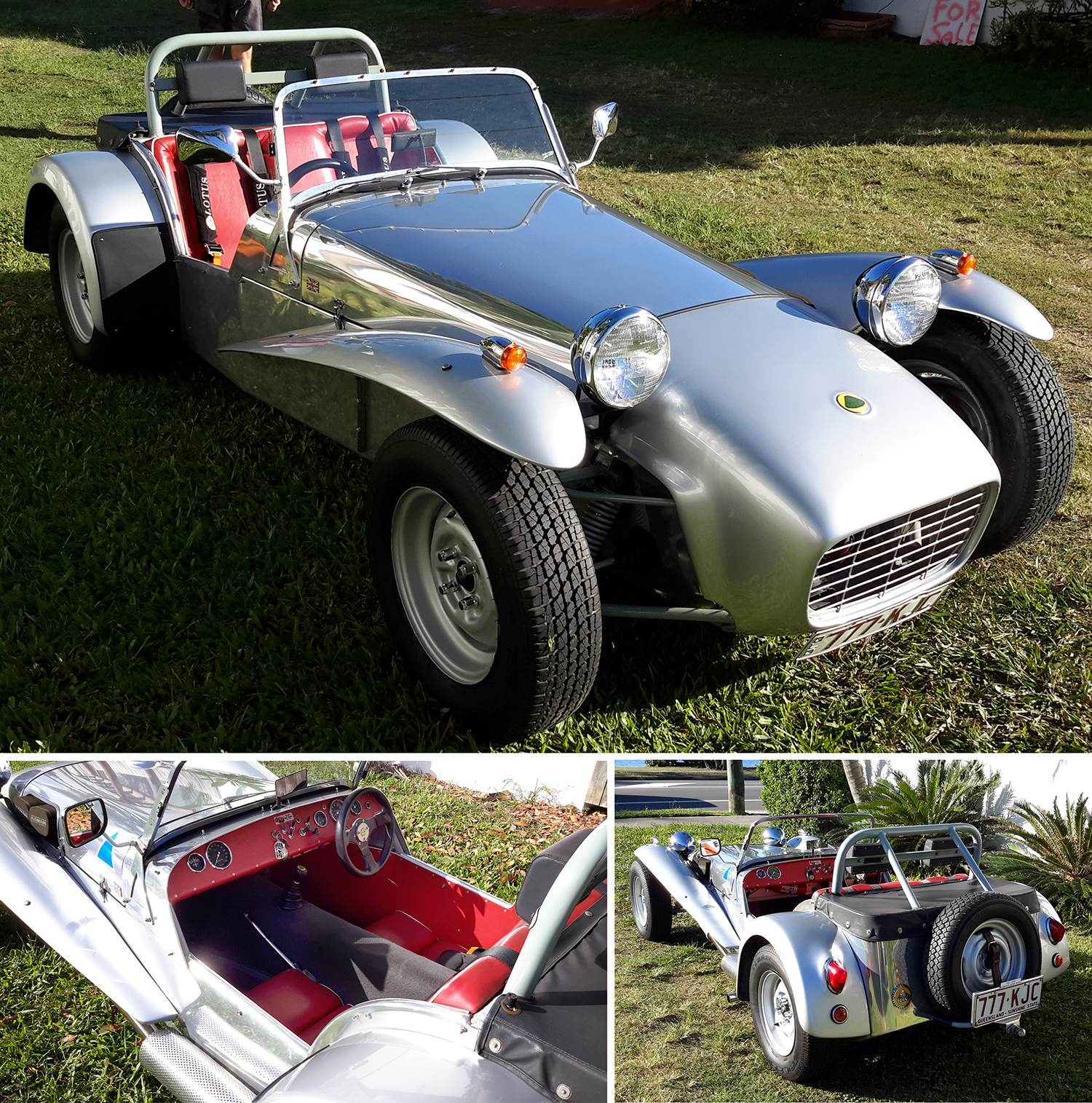 1963 Lotus Super Seven S2
Chassis No. 1370. In immaculate condition. Offers around $65,000.
Contact Phil Charles
After hours: (07) 54781480
philcharles50@outlook.com
Posted: 14 May 2017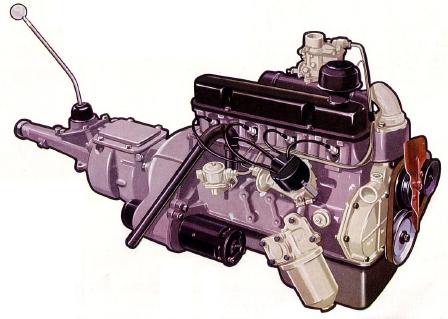 FOR SALE
• Three (3) only Ford 105E/109E Blocks – $1,000 ono the lot!
• Four (4) only Ford 105E/109E Heads – offers please
Contact Allan Conway
0419 756 896
aconway@bigpond.net.au
Posted: 20 March 2017
Items are for sale to all Lotus enthusiasts, not just LCQ club members. Place an ad by sending an email with your description, location and photos to the webmaster.
Advertising Charges
LCQ Web Site: LCQ members Free, Non-members $20.00
Magazine: LCQ Members Line Advert Free, with photo $10.00, Non-members Line Advert $10.00, with photo $30.00
BSB:
LCQ Bank Account BSB 633-000
Account No: 119108751
Or send cheque to: The Secretary, Lotus Club Queensland
PO Box 1038 Fortitude Valley Qld 4006
Note: LCQ accepts no responsibility for any errors or omissions.